Business advisory services jobs in New Zealand
73 listings, showing 1 to 25
Wellington
Listed Fri, 12 May
We are looking for a strong and confident leader who has a future vision, is action oriented, and is able to lead a risk function of the future.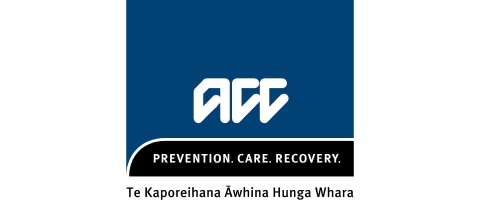 A huge opportunity for a Junior to Intermediate level BAS Accountant, with great career prospects. Leave your own mark while you learn from the best!

RSM New Zealand (Auckland North)

|

Listed Fri, 12 May

Efficient accountant with tax experience

Easy commute
Interesting work
Great firm

To be discussed

|

Hall & Parsons CA Ltd

|

Listed Thu, 11 May

SBA Riccarton is recruiting a Branch Manager/Senior Accountant

SBA Riccarton

|

Listed Wed, 03 May

If you're an experienced BAS accountant, wants flexibility in when and where you work and wants to be treated as an adult, we'd like to talk to you.

Accountant

$50000 annual salary

|

James Accounting Services

|

Listed Mon, 22 May

BAS Junior to Intermediate position offering plenty of variety in a close knit, encouraging work environment

Hargreaves

|

Listed Mon, 22 May
Loading...