Management jobs in New Zealand
19 listings, showing 1 to 19
Auckland City
Listed Wed, 17 May
Financial Accountant needed in New Zealand's largest growth sector with no signs of slowing down...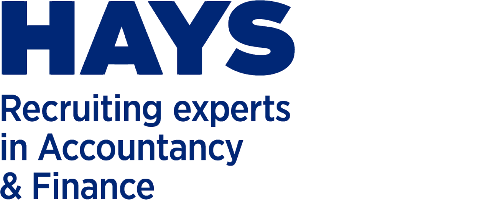 We are looking for an experienced Management Accountant to join our Finance Team within our Palmerston North offices.

Provide timely and appropriate financial management advice across the Council
Do you have a sound understanding of financial analysis and reporting?
Are you a strong communicator that thrives in a team environment?

Horizons Regional Council

|

Listed Fri, 26 May

Accounts Manager: Unity Books is looking for an experienced retail Accounts Manager to run our complex accounts systems

Unity Books

|

Listed Fri, 19 May

Business Finance Manager

Negotiable

|

Listed Fri, 12 May
Loading...