Part time Jobs in Auckland
904 listings, showing 1 to 25
Auckland City
Listed Mon, 19 Jun
IF YOU CAN LAY, TRADESTAFF WILL PAY!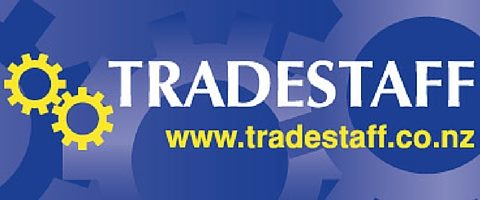 This role is from Wednesday to Friday, 8.30am till 5.00pm and Saturday to Sunday 9.00am till 3.00pm.

Stihl Shop Downs

|

Listed yesterday

You will support our Teachers with learning and behaviour programmes for students in our Year 0 - 8 school.

Wiri Central School

|

Listed yesterday

Leading book importer and distributor looking for a part time internal sales coordinator to work closely with sales team.

South Pacific Book Distributors Limited

|

Listed yesterday

We are looking for several OSCAR Programme Assistants to work on a casual basis to cover planned and unplanned leave at Peninsula Primary School.

Are you energetic, enthusiastic and willing to work?
Chance to make a real and positive difference for Kiwi kids
Work for a leading Not-For-Profit organisation

Barnardos

|

Listed Mon, 26 Jun

An excellent job opportunity - for student and people opting for stable and well paid regular income to support study or family.

Hourly rate between $20.00 to $21.00

|

R K Avenues Ltd

|

Listed Mon, 26 Jun

Would you like to work on NZ's largest fishing survey?

Work on NZ's largest Fishing Study!
Flexible hours and good hourly rate plus mileage
Manage your own workload

Good hourly rate plus travel time and mileage

|

Listed Mon, 26 Jun

We are looking for a physiotherapist who practices in a high touch, outcomes-based manner to join our multi-disciplinary team.

Totara Hospice South Auckland

|

Listed Mon, 26 Jun

We need someone who can combine their Accounts experience with running the front service counter as required.

Brick and Vines Café

|

Listed Mon, 26 Jun
Loading...