Labouring jobs in New Zealand
451 listings, showing 1 to 25
New Plymouth
Listed Fri, 5 May
Experienced labourers for various positions. Come and join us.........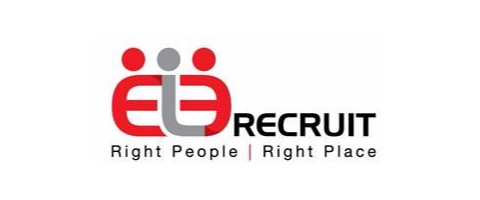 Builders and Labourers required for busy Auckland residential construction company.

$40,000 to $80,000 experience dependent

|

Listed yesterday

Carpenters required and hammer hands

Triden Construction Limited

|

Listed Mon, 22 May

Onestaff has a drain laying firm looking for experienced labourers that can set pipes to a level.

Immediate start
Good-hours
On-going Work

OneStaff Christchurch Ltd

|

Listed Mon, 22 May
Loading...