Other construction & roading jobs in New Zealand
210 listings, showing 1 to 25
Hamilton
Listed Wed, 10 May
Seeking a long term career in the building industry? Want to work for Waikato's big names? LOOK no further!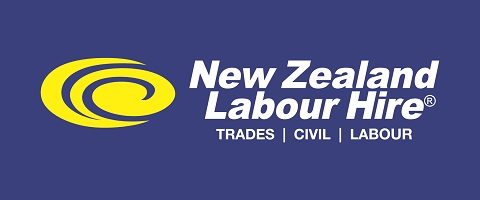 This role is hands on and will be responsible to solidify our footprint in the market by growing our temporary industrial business in West Auckla

Take this branch to greater levels of success
Top 10 Great Places to Work globally
West Auckland

Adecco Personnel Limited

|

Listed Fri, 26 May

Four Footpath Inspectors required throughout Auckland

Onsite Developments Ltd

|

Listed Sun, 21 May

We are looking for a full time Batcher with a can-do attitude to join the team.

Do you have previous experience working with concrete?
Do you have a full NZ driver's licence?
Are you hard working and self motivated?

Stevenson Concrete

|

Listed Fri, 19 May

Plasterboard/Drywall Fixers & Stoppers and Rondo installer

Experience based

|

b & b Interiors Ltd

|

Listed Thu, 18 May

Due to an increased workload, we have positions available for experienced carpenters to join the Wilson Building team.

Dependent on skills and experience

|

Wilson Building

|

Listed Wed, 17 May

We have multiple positions open for Scaffolders.

Geeves Scaffolding Ltd

|

Listed Tue, 16 May

Geeves Christchurch has positions open now for experienced Scaffolders.

Geeves Scaffolding Ltd

|

Listed Tue, 16 May
Loading...