Other construction & roading jobs in New Zealand
209 listings, showing 1 to 25
Hamilton
Listed Wed, 10 May
Seeking a long term career in the building industry? Want to work for Waikato's big names? LOOK no further!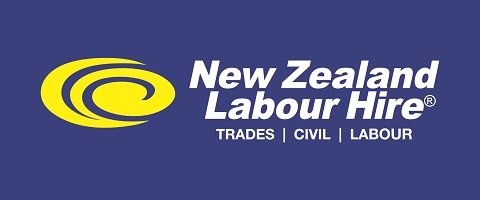 Four Footpath Inspectors required throughout Auckland

Onsite Developments Ltd

|

Listed Sun, 21 May

We are looking for a full time Batcher with a can-do attitude to join the team.

Do you have previous experience working with concrete?
Do you have a full NZ driver's licence?
Are you hard working and self motivated?

Stevenson Concrete

|

Listed Fri, 19 May

Plasterboard/Drywall Fixers & Stoppers and Rondo installer

Experience based

|

b & b Interiors Ltd

|

Listed Thu, 18 May

Due to an increased workload, we have positions available for experienced carpenters to join the Wilson Building team.

Dependent on skills and experience

|

Wilson Building

|

Listed Wed, 17 May

We have multiple positions open for Scaffolders.

Geeves Scaffolding Ltd

|

Listed Tue, 16 May

Geeves Christchurch has positions open now for experienced Scaffolders.

Geeves Scaffolding Ltd

|

Listed Tue, 16 May

WORK HARD AND BE REWARDED WITH GOOD RATES AND CAREER PROSPECTS

GOOD RATES, COMPANY BENEFITS FOR THE RIGHT FIT

|

Listed Fri, 12 May

John Jones Steel New Zealand is a well-established company with over 50 years experience. Currently we have a number of Career Opportunities available

John Jones Steel Limited

|

Listed Thu, 11 May
Loading...