Supervisors & forepersons jobs in New Zealand
234 listings, showing 1 to 25
Wellington
Listed Fri, 19 May
Roading, surfacing experts needed. Site Supervisors/foreman. Career progression within a top company. Call Brad 09 969 1022.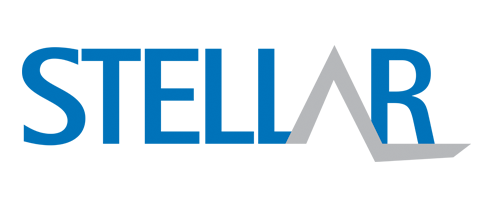 A competitive salary will be offered to the correct applicant, as will accommodation where appropriate.

Rooney Earthmoving Ltd

|

Listed today

COMMERCIAL CONCRETE CONTRACTOR REQUIRES EXPERIENCED PLACERS/FINISHERS

Packages to suit experience

|

Concrete Logistics Ltd

|

Listed Mon, 22 May

We are looking for roading & drainage foreman to work for one of Christchurch\'s leading civil construction company. Must be happy working on the tool

Must have a hands on approach
Fantastic team who care for their staff
Immediate start for the right applicant

Weekly pay

|

Listed Thu, 18 May

Minimum for 6 yrs experience. Ute provided to right applicant. Opportunities to grow

Vehicle

|

Arch Developments Ltd

|

Listed Thu, 18 May

Supervising carpenters and project managing jobs for a small firm in Tauranga.

ROOFING FOREMEN - 1-2 required ROOFING APPRENTICES - 2-4 required

WE WILL BEAT YOUR CURRENT PAY RATE

|

ACTIVE ROOFING / ROOFING SMITHS

|

Listed Wed, 17 May
Loading...