Contract/temp Jobs in New Zealand
4520 listings, showing 1 to 25
Queenstown-Lakes
Listed Tue, 20 Jun
STOP! HAMMERTIME! Role available for a Hammerhand in Queenstown - big hours, great rates and cool projects.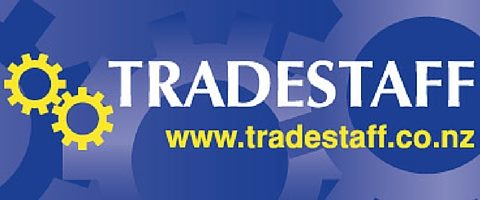 Working as a sanitation driver based out of Onehunga. Collections and deliveries of portaloos, fencing and other equipment.

rates between $20-24 ph on offer (Up to $30 p/h if targets are met)
Permanent opportunities on offer
Plenty of hours

NZ$19 - NZ$24 per hour + Up to $30 p/h if targe...

|

OneStaff Auckland Ltd

|

Listed today

Looking for exp Night Shift Supervisor with Manufacturing background. NZ owned and operated, roofing manufacturing in NZ & distributed worldwide.

Family Owned Business
Competitive Salary
Nightshift

$75k - $85k – Takanini Location – Family Owned

|

Reliance Recruitment Manukau

|

Listed today

We urgently need a Ticketed STMS

Current STMS Certificate
Reliable Transport, Reliable and Proactive Attitude
Multiple opportunities

OneStaff Nelson Ltd

|

Listed today
Loading...