Early childhood jobs in New Zealand
438 listings, showing 1 to 25
North Shore City
Listed Sat, 13 May
Hiring now for a few stunning early Childhood centres around Auckland! Why not apply? Remuera, Kohimaramara, Henderson and Albany.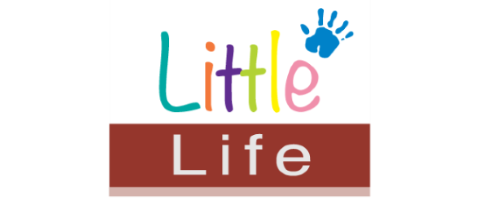 We are looking for an experienced and enthusiastic teacher that will bring knowledge and provide support to our team.

Do you want the opportunity for professional development?
Are your programme planning and organisational skills excellent?
Join us in our vibrant, community based centre

Barnardos

|

Listed Wed, 24 May

We are looking for an experienced early childhood practitioner to support the home based educators providing excellent early learning outcomes.

Work for a leading Not-For-Profit Organisation
Work in a varied and flexible environment
Bring your ability to build and maintain professional relationships

Barnardos KidStart

|

Listed Mon, 22 May

Come see why we are the next best place to home!

Brynley Street Nursery & Preschool

|

Listed Mon, 22 May

Kawhia early choldhood centre is looking for a motivated fully registered ECE teacher

Auckland, Wellington, Hamilton, Taupo, North Island, South Island, Waitomo, Raglan
beaches, culture, lifestyle
early childhood education, registered teacher,

Kawhia Early Childhood Centre

|

Listed Sun, 21 May
Loading...