Electrical jobs in New Zealand
65 listings, showing 1 to 25
Auckland City
Listed Tue, 9 May
AutoCAD draughts-person Electrical. Fantastic opportunity to further develop your AutoCAD career within an established, thriving electrical company.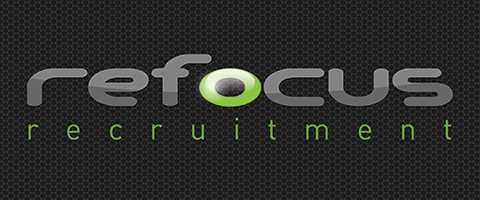 Field Assistant with strong technical background in the power industry, required to support 'in field' quality assurance.

Do you like to be out and about and in the field?
Are your communication skills excellent?
Have you got your EWRB registration and practicing licence?

Northpower Limited

|

Listed yesterday

We are looking for an experienced Glove and Barrier Line Mechanic (Distribution) to join our depot located in sunny Tauranga.

Do you have experience in the industry and/or glove and barrier work?
Are you experienced working on lines up to 33kv?
Bring your excellent communication skills!

Northpower Limited

|

Listed yesterday

As part of the engineering team you will work in both the electrical and hydraulic service departments completing service work as required.

Hyspecs - Hydraulic Specialties

|

Listed Thu, 18 May

We are looking for a Supervisor with extensive experience working on underground subdivision work to join our team based in Tauranga.

Join a diverse and inclusive workforce
Bring your proven ability to develop and manage relationships
Manage documentation across multiple stakeholders

Northpower Limited

|

Listed Fri, 12 May

Our client is looking for an experienced Climbing Arborist, qualified level 3 or above with experience working around electricity networks.

Join a diverse and inclusive workforce
Support the upkeep and maintenance of the networks
Enjoy the best of both lifestyle and work

Northpower Limited

|

Listed Thu, 11 May

Chance to show off your electrical knowledge with customer service / sales support skills in highly successful team.

Prysmian Group

|

Listed Wed, 10 May

We require a Shutdown Coordinator with a solid background in Power Networks to support our Project Managers in the East Tamaki depot.

Work for a large scale multi-utility service provider
Manage customer enquiries regarding shutdown notifications
Plan and schedule required phases of shutdown

Northpower Limited

|

Listed Fri, 05 May

If you're looking to work for a company with a world-wide reputation for excellence, look no further!

Scott Technology

|

Listed Thu, 04 May
Loading...