Contract/temp maintenance jobs in Waikato
4 listings, showing 1 to 4
Waikato
Listed Fri, 16 Jun
Are you a "fix it" person with a background in Engineering? We are looking for a Machine Maintenance guru for long term work in the Waikato!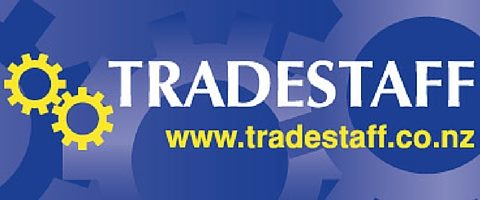 SAP Planner Prometheus scheduling

$70+ Per Hr

|

Wimco Eng Ltd

|

Listed Wed, 14 Jun

Scoping, Planning & Scheduling of SAP Work Orders.

$60 per hour

|

Dialled In Equipment Ltd

|

Listed Sat, 03 Jun
Loading...
Sponsored links