Mechanical jobs in New Zealand
132 listings, showing 1 to 25
Auckland City
Listed Thu, 18 May
Senior Mechanical Engineer with strong links to the facilities and Building Service Industry .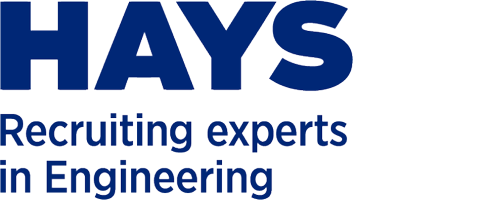 Engineers needed for busy workshop in Alloy and Steel, Project, Pipe and jobbing work.

We are currently looking to employ a Service Technician – Night Shift to join our workshop team at Rotowaro Mine Site.

Stevenson is family owned with interests in mining, aggregates and concrete
Working alongside our small night shift team
The Stevenson Group offers extensive benefits! Apply today.

5.00pm - 3.00am Shift

|

Stevenson Mining

|

Listed Wed, 24 May

This key role in our engineering team is located at our highly automated Whirinaki mill site north of Napier.

Pan Pac Forest Products Ltd

|

Listed Mon, 22 May

We have a great opportunity for experienced Heavy Automotive Fitters, servicing and maintaining prefabricated components for our customers.

Our engineering business is changing creating some great new opportunities
Work for an organisation with high standards of health and safety
Join a great working environment

Gough Group

|

Listed Mon, 22 May

We are looking for product specialist with extensive experience in the Engineering/ Manufacturing industry to join our team.

Demonstrate your skills in this new challenging role
Be part of this new phase of business
Get the opportunity for future development

Gough Group

|

Listed Mon, 22 May
Loading...