Full time Jobs in New Zealand
16757 listings, showing 1 to 25
Dunedin
Listed Mon, 19 Jun
Be responsible for the overall operation of the product intake (including shipping) system and dispatch areas.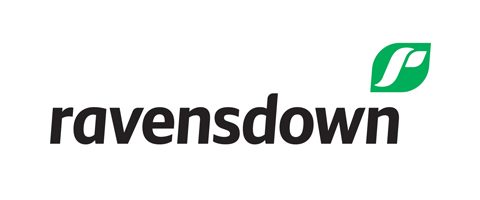 Monday - Friday Days Only - Min 35hrs/wk 44 Wellesley St Auckland Central

From $18

|

Greedy Guts Cafe

|

Listed yesterday

Mechanical technician wanted

Immediate start ,Fuel allowance

|

St Lukes Tyre and Mechanical

|

Listed yesterday

Office Furniture Installation

We are currently seeking experienced Fitter Welders to work as part of our friendly team of trades people.

Modern Transport Trailers Ltd

|

Listed yesterday

A competitive remuneration package, including company vehicle is offered commensurate with skills, qualifications and experience.

McAlpine Hussmann Ltd

|

Listed yesterday

We have a client who is looking for a gas cutter, if you have experience with this or as a welder then we would love to hear from you!

We are looking for people with Gas Cutting or Welding experience
We have an ongoing role available for immediate start
Give us a call on 04 474 2365 ASAP if this sound like something you want to do
Loading...