Jobs in Hamilton
869 listings, showing 1 to 25
Hamilton
Listed Mon, 26 Jun
Recruitment star wanted for fun, successful, high-growth branch.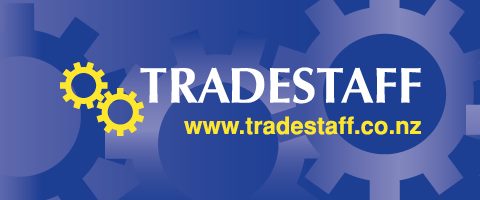 The hours will be Monday to Friday 7.30 am to 4.00 pm. Geographic knowledge of the Waikato/BOP area and the ability to read a map would be beneficial.

Just Water International Limited

|

Listed today

Senior Site Manager needed for mid-large commercial project in Hamilton. Offering up to $130,000 + vehicle + bonus + other benefits.

$130,000 + (vehicle, phone, tablet, bonus)
Hamilton Location
Great Company Culture

$130,000 +vehicle+phone+tablet+bonus

|

Commercial Construction - Hamilton

|

Listed today

We are seeking an honest, reliable and steady Warehouse Person to join our busy team at our Te Rapa Branch.

Electrical wholesale industry
Ongoing training and opportunities for career progression
We are 100% NZ owned and operated

J. A. Russell Ltd

|

Listed yesterday

We presently have a vacancy for a Laboratory Technician in the Residues Instrument Team within the Food and Bioanalytical Section.

Show us your keen eye for detail
Are you looking for a 12 month fixed-term position?
Do you have experience in chromatography instrumentation?

Hill Laboratories

|

Listed yesterday

We need a experienced painter for interior work only

N/A

|

SMC

|

Listed yesterday

We can offer you competitive remuneration, career progression opportunities and family/Whanau work environment.

Youth Horizons Trust

|

Listed yesterday

A great career opportunity with one of NZ's most established car companies and a Hamilton landmark!

Competitive Package + Car= Great Earning Potential

|

Enterprise Motor Group Hamilton

|

Listed yesterday

Fantastic opportunity for professional painters to advance their career with Hamilton's leading decorating company!

Ultra competitive rates!
Full time positions available
Must have current New Zealand drivers license

A.D Painting Limited

|

Listed Mon, 26 Jun
Loading...