Full time Jobs in Hamilton
721 listings, showing 1 to 25
Hamilton
Listed Tue, 15 Aug
Be responsible for developing a detailed roadmap to build and deliver Smart Services for WEL Networks.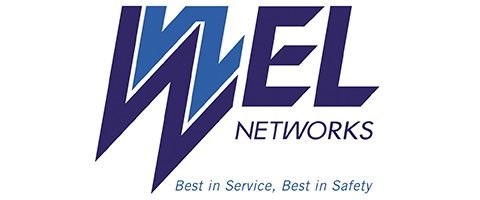 A career with on the job training

Fluid Power Distributors are looking for a hose tech to join their busy team

Fluid Power Distributors

|

Listed Fri, 18 Aug

Qualified Automotive Technician wanted for a busy modern workshop

Hamilton Automotive Repairs

|

Listed Fri, 18 Aug

Great relationship person with technical abilities. Enjoys new home design & construction. A solutions sales role

Base, uncapped commission, car, phone

|

NZWindows

|

Listed Thu, 17 Aug

Surfprep is New Zealand's market leader in surface preparation in both vertical and horizontal construction and has ambitious plans for growth.

Surfprep Limited

|

Listed Thu, 17 Aug

Senior Site Manager needed for mid-large commercial project in Hamilton. Offering up to $130,000 + vehicle + bonus + other benefits.

Hamilton Location
Leadership role on exciting new build
$130,000 + vehicle + phone + laptop + bonus

$130,000 +vehicle+phone+tablet+bonus

|

Commercial Construction - Hamilton

|

Listed Wed, 16 Aug

$70,000 + Based in Cambridge No on call roster - weekends are your own.

$70,000 +

|

DEVEREUX ELECTRICAL LTD

|

Listed Wed, 16 Aug
Loading...