Bar staff & baristas jobs in New Zealand
284 listings, showing 1 to 25
Auckland City
Listed Mon, 1 May
Use your quality chat and stunning personality to encourage Kiwi's to stand up for human rights and help children all over the world.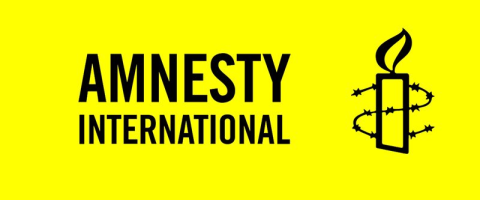 Energetic & hard working bar staff are required for Flight Bar at Auckland Airport. Excellent career progression opportunities available.

Competitive pay rate, staff discount, free parking

|

Flight Bar

|

Listed today

Part time experienced barista wanted!

Coffix

|

Listed Mon, 22 May

We are looking for full time passionate people, who are keen to join our busy café (getting busier by the day) and Kitchen team.

Ferndale Lodge and Cafe

|

Listed Mon, 22 May

Do you love movies? Do you want a fun satisfying job that lets you grow? Then keep reading...

Relaxed fun work environment
Room to grow career
Attractive flexible hours

Town Hall Cinemas

|

Listed Mon, 22 May

We have an opportunity for an experienced Food and Beverage Attendant to work in our beautiful, recently refurbished restaurant.

Rydges Auckland

|

Listed Fri, 19 May

We are looking for an exceptional Barista / Café Assistant to join the team on a full time basis

The Public Catering Co.

|

Listed Fri, 19 May

You will have an exceptional customer service ethic, first class presentation and the ability to multitask and work under pressure!

Invercargill City Council

|

Listed Thu, 18 May

We are looking for an Duty Manager with a current cert & broad experience that is looking to take the next step in their career

Fox and Ferret

|

Listed Thu, 18 May

Looking for highly motivated, experienced in all aspects bar operations, have super leadership ability and love hospitality industry?

Cambridge Hotel

|

Listed Thu, 18 May

A range of positions available including barista, chef and front of house staff for our busy, exciting, brand new kitchen and cafe.

The Inspired Pantry and Precinct Food

|

Listed Tue, 16 May

We require a superstar barista to join our crew

Chaos Cafe

|

Listed Mon, 15 May

Opportunity for bar staff with admin skills at a busy, well established bar.

Turks Bar

|

Listed Mon, 15 May

Do you have supervisory or leadership experience? Mangere Central KFC needs an Assistant Manager. Salary around $49K dependent on experience.

Opportunity to grow your management skills within one of the larger stores in Auckland
Branded training with development oppurtunities
Mangere Central Location
Loading...