Manufacturing & operations jobs in New Zealand
1117 listings, showing 1 to 25
Dunedin
Listed Mon, 19 Jun
Be responsible for the overall operation of the product intake (including shipping) system and dispatch areas.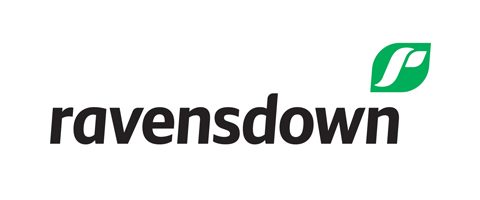 Vegetable Peeler in Christchurch based operation.

Christchurch Based

|

Listed yesterday

Fantastic Warehouse Team leader role on offer in a busy manufacturing business. Leadership & logistics skills required. Great Rates on offer.

Looking to develop your Warehouse Management Career?
Can you bring strong leadership to a busy warehouse?
Can you bring your logistics skills & develop new processes?

OneStaff Tauranga Ltd

|

Listed yesterday

If you're mechanically minded, computer literate and have experience operating loaders and forklifts, you'll be well placed to succeed in this role.

Utilise your manufacturing or process plant experience
Work for a trusted New Zealand brand
Excellent development opportunities across the co-operative

Ravensdown Ltd

|

Listed yesterday

Signwriter Required

TBN

|

BB Signs Limited

|

Listed yesterday

Our client is a leading engineering firm here in Christchurch. They require engineering process workers to start as soon as possible!

Ongoing work with a leading engineering firm
Great entry-level engineering role
Some expereince with tools required

OneStaff Christchurch Ltd

|

Listed yesterday

Freight/Warehouse experience desired but not essentia. Clean full drivers licence. Team player. Positive attitude.

Fullers Group Limited

|

Listed Fri, 23 Jun

Invercargill Yard Manager

Excellent remuneration package available

|

Sims Pacific Metals

|

Listed Fri, 23 Jun

Take your local operational management skill set to the next level, in an organisation that has great team spirit and offers exciting opportunites!

Take responsibility of a large region
Work with autonomy and strong support
Join a successful and stable environment

Halls Group

|

Listed Fri, 23 Jun
Loading...