Machine operation jobs in New Zealand
232 listings, showing 1 to 25
Wellington
Listed Mon, 22 May
We are looking for a warehouse superstar!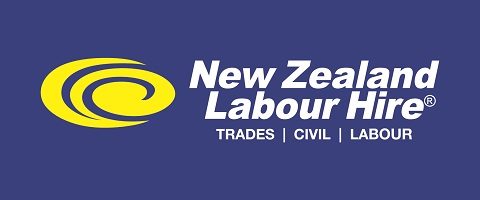 Capable Machine Operator required to join packing team

Sheetmetal Worker/Fabricator/Insulation-Lagger required

Negotiable to the right applicant

|

Harcourt Insulation 2006 Limited

|

Listed Thu, 18 May

We are seeking a Warehouse SUPERSTAR who is ready to make a difference to a leading team within the metals and engineering steels industry.

Wakefield Metals

|

Listed Wed, 17 May

Provide our customers with exceptional service and ensure the safe, effective operation of machinery within the dispatch plant.

Provide exceptional service to our customers
Blend and despatch our products
Benefits include training, medical insurance, allowances and super

Ravensdown Ltd

|

Listed Tue, 16 May

Required for landscape supply yard to operate front end loaders and assist with customer service as required

Bark Wholesalers Ltd

|

Listed Tue, 16 May

Experienced CNC Setter / Operator and a CNC Operator wanted to join our engineering workshop for the afternoon shift.

Experienced Sewing Machine Operator required

Majestic Textiles Limited

|

Listed Thu, 11 May

Excellent foot-in-the-door to a busy manufacturing company where you'll be part of the production team!

Attractive Pay Rate.
Central Location.
Excellent training & on-going opportunities

Immediate start. Weekly Pay. New Lynn Location

|

Reliance Recruitment Henderson

|

Listed Wed, 10 May
Loading...