Management jobs in New Zealand
59 listings, showing 1 to 25
Nelson
Listed Thu, 18 May
SENIOR PRODUCE ASSISTANT / CASHIER /WHOLESALE - INDEPENDENT GREEN GROCERS - hands on, fast paced, physical and high energy role.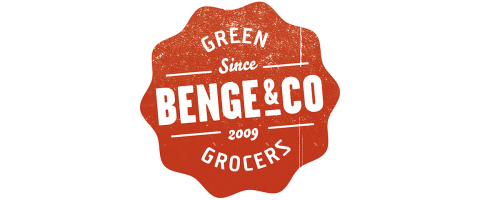 This role is hands on and will be responsible to solidify our footprint in the market by growing our temporary industrial business in West Auckla

Take this branch to greater levels of success
Top 10 Great Places to Work globally
Dedicated team support

Adecco Personnel Limited

|

Listed Wed, 24 May

Great opportunity in fast paced exciting Cut Flower industry. Take full control of the efficient and smooth running of our busy Operations Dept

Moffatt's Flower Company Ltd

|

Listed Mon, 22 May

We want someone who can live our JUCY values, love JUCY and BE JUCY! If this role sounds like a bit of you, then apply now.

Jucy Rentals

|

Listed Tue, 16 May

Great opportunity for an outstanding manager! we offer a competitive salary, scope to grow, a company smartphone, fuel card and a great team

Fresh Direct

|

Listed Tue, 09 May

Great product, great company, great support, great leadership team. An unstoppable combination!

We are looking for someone with a bright personality who has the ability to build and maintain effective relationships

Fliway Transport Ltd

|

Listed Thu, 27 Apr

Branch Manager - Wellington, Wholesale Food Distribution
Loading...