Purchasing & inventory jobs in New Zealand
38 listings, showing 1 to 25
Wellington
Listed Wed, 17 May
Lead and manage activities within a category of spend, and develop and drive a planned series of initiatives working across the Category teams.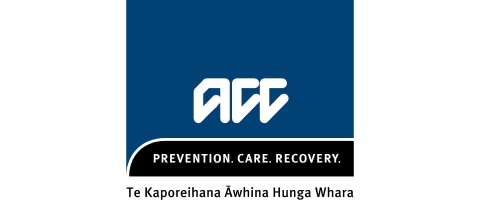 A great opportunity for an experienced procurement professional to utilise their Category Management experience in the private sector

Fantastic opportunity to move into the private sector
One of New Zealand's largest and most successful companies
Attractive base + 10% incentive bonus

$95K - $120K + 10% Bonus

|

Listed Thu, 11 May

QA supervisor

TCI New Zealad Ltd

|

Listed Mon, 01 May

The Detailer role is responsible for ensuring all jobs are drawn up correctly, with accurate orders placed and job sheeting to factory completed

Design Windows Auckland

|

Listed Wed, 24 May

Assisting Key Account Managers in customer and job management

Gamman Industrial Componentry Ltd

|

Listed Wed, 24 May

Operational and sales support in a dynamic high-growth company to help drive growth and ensure accurate inventory management.

Ecoware

|

Listed Tue, 23 May

Purchasing Officer required to work in a fast paced happy team.

BIDFOOD LOGISTICS

|

Listed Thu, 18 May
Loading...