Administration jobs in New Zealand
538 listings, showing 1 to 25
North Shore City
Listed Mon, 8 May
Sonova are looking for a customer service star who enjoys variety. Great full time role on the Shore with parking provided!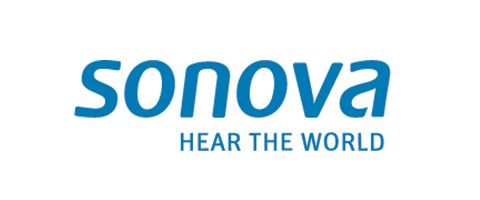 Night Owl Customer Service Super Stars

Triple F Waikato Ltd

|

Listed today

CoolLogic Refrigeration, based in Christchurch is recruiting for a Service Administrator on a fixed term basis to provide temporary cover for a staff.

CoolLogic Refrigeration

|

Listed today

As the Contracts Assistant you will be involved in data entry, processing contract templates, letter writing and much more!

Do you have production/ legal administration experience?
Are you a wiz in Microsoft Word and Excel?
Are you an organised person?

Maori Television

|

Listed yesterday

We are looking for a team player with strong administration experience to join our fast paced, exciting and supportive Finance Team.

Revera

|

Listed yesterday

We have an exciting opportunity for a Senior Team and Project Administrator in our Otahuhu Office.

Te Roopu Taurima O Manukau

|

Listed Fri, 26 May

We require the services of an efficient, organised administrator with a passion for delivering high quality customer service and making things work.

Do you have excellent interpersonal skills?
Can you thrive in a fast paced environment?
Job stability, friendly, supportive team environment

Nelson Marlborough Health

|

Listed Fri, 26 May

Trade Administrator , Wellington, NZ-WGN

Cushman & Wakefield

|

Listed Thu, 25 May

Use your administration skills to help clear a backlog of work. This is a 4 month fixed term contract with the possibility of ongoing work after that.

Waterford Security Ltd

|

Listed Thu, 25 May

Do you want a competitive salary, flexible hours and to work for a supportive company? Central Wellington location!

Platinum Logistics

|

Listed Thu, 25 May

Turners Commercial and Industrial need a super star administrator to work in the online auction team.

Turners Ltd

|

Listed Wed, 24 May

Work for a market leader! Part time - Flexible hours. Competitive remuneration

Align

|

Listed Wed, 24 May

We are looking for motivated and reliable person to join our busy operation.

Ward Demolition Ltd

|

Listed Wed, 24 May
Loading...