Retail assistants jobs in New Zealand
523 listings, showing 1 to 25
Auckland City
Listed Thu, 18 May
Don't you love a well presented store? Do you want to work Monday - Friday Hours ?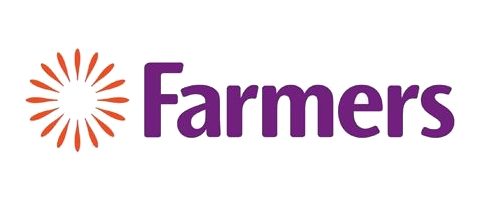 At oobe people are key to our success. We seek the best candidates who are passionate brand ambassadors & determined to contribute to team performance

Be part of a winning team in a progressive, iconic company
Create amazing customer experiences everyday
Work around world leading electronics everyday

Logical Systems Limited t/a oobe

|

Listed Wed, 24 May

We are looking for an experienced Interior Designer specializing in Drapery, working Monday - Friday 8.30-5.00pm and alternate Saturdays 9.00am-2.00pm

Fagans Flooring & Tile Warehouse

|

Listed Wed, 24 May

An experienced Deli and Kitchen Assistant required. Confidence in food preparation is a must.

$15-$17

|

Swiss Deli

|

Listed Wed, 24 May

A position is now available at our Newmarket showroom selling architectural hardware, superior cooking equipment and exceptional fireplaces.

F.L.Bone

|

Listed Tue, 23 May

Are you customer focused and enjoy working as part of a fun and social team? Then our team might be the right fit for you!

Monthly & Annual Bonus Incentives
Awesome Staff Discount
Great Company Culture & Values

Monthly & Annual Bonus, Staff Discount

|

Liquorland Howick

|

Listed Tue, 23 May

Tactical Solutions has a vacancy for a Retail & Warehouse Assistant to work in our retail store and process website orders.

Tactical Solutions Ltd

|

Listed Tue, 23 May

We are seeking an enthusiastic, and organised new team member, who show initiative and possesses a "can do" attitude.

Vet South

|

Listed Mon, 22 May

We are currently seeking an energetic, passionate Key Holder for our Pascoes Napier store.

Pascoes The Jewellers

|

Listed Fri, 19 May

Specsavers is seeking a motivated individual who is sales oriented with a high level of customer service and/or retail experience to join our team.

Specsavers Northlands

|

Listed Fri, 19 May

Enthusiastic, committed sales assistant needed!

Rug Direct

|

Listed Fri, 19 May
Loading...