Business development manager jobs in New Zealand
104 listings, showing 1 to 25
Auckland City
Listed Wed, 17 May
Work for a well-established Kiwi organisation who is paving the way in Networking and Cyber Security!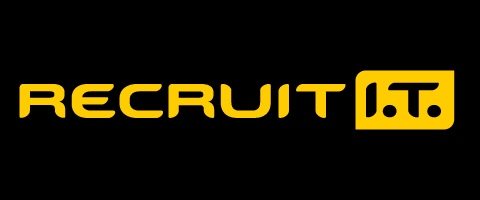 We now have available a position for a Business Development Manager based in the Waikato Region and South Auckland.

A competitive salary package, a company car.

|

French Bakery

|

Listed Thu, 25 May

If you are looking for a change in your sales environment and understand the farming community, this position as Area Manager could be you?

OTE $100K - $150K
Agricultural sector , collar and tie not required
Great product range with huge support

OneStaff New Plymouth Ltd

|

Listed Sat, 20 May

Can you help take our business to the next level?

Switchedon

|

Listed Fri, 19 May

Fantastic opportunity to join a well-established and growing organisation, where you can showcase your excellent sales and BDM skills!

Autonomous role where you can showcase your sales skills
Key member of the senior leadership team
Transport industry knowledge and experience essential

Hilton Haulage

|

Listed Sun, 14 May

Due to an internal promotion, we are looking for a sales professional to join our team. Are you ambitious to grow your career?

Quality company in growing marketplace
Good bonus structure
Career progression opportunites

Images Unlimited Group

|

Listed Mon, 08 May

Are you a motivated person who wants to sell a product that makes a positive difference in people's lives?

Retainer plus commission

|

Health & Sports Fitness Club

|

Listed Thu, 04 May
Loading...