Sales reps jobs in New Zealand
355 listings, showing 1 to 25
Auckland City
Listed Wed, 17 May
Use your sales skills to fundraise for human rights around the world!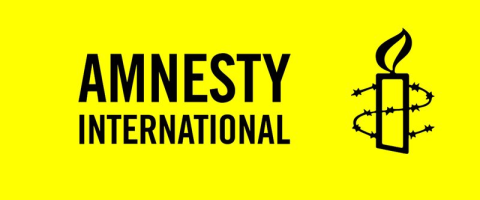 10x Entry Level Positions

No experience necessary
Ongoing training and development
Promotion

MOTUL in NZ. The dream sales job - feel the passion, deliver the performance.

More than just a job, this is a unique career opportunity!
An outstanding brand, an outstanding team,
Join the winners.

Motul - High Performance Lubricants

|

Listed Wed, 24 May

Join owner in selling high demand consumables to established market.

Excellent Commissions on Every Sale

|

Listed Wed, 24 May

We are tired of apologising to our clients waiting for service needing help. Hiring now to make the difference to serve them

OTE 70K to 100K 1st 12 months

|

AIL

|

Listed Tue, 23 May

Hilti has been an annual Best Workplace in the IBM Kenexa awards for the last five years and is now part of the five year league.

Hilti NZ Limited

|

Listed Mon, 22 May

Do you love coffee? Are you a sales superstar? This could be your dream job.

Espresso Machine Co

|

Listed Mon, 22 May

Expanding Distribution Center has several openings. High energy, hardworking & dependable people.

Join KiwiOwn today and get a fantastic JOINING BONUS of $2000 once you are confirmed.

$43,000 + Commissions + Company Fuel Card

|

KiwiOwn

|

Listed Fri, 19 May

KiwiOwn is focused on generating new customers as well as increasing business with existing customers through the promotion of new products

Uncapped Commissions + $2000 Joining Bonus

|

KiwiOwn

|

Listed Fri, 19 May

We're seeking a senior sales consultant with aspirations for store management level in the future.

Lighting Direct

|

Listed Thu, 18 May
Loading...