Sales reps jobs in New Zealand
362 listings, showing 1 to 25
Hamilton
Listed Wed, 24 May
Be apart of NZ's top truck dealerships. Competitive package. Family owned, friendly environment.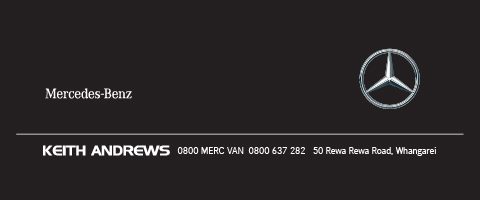 Bright Sales Rep

D-Fluff Insulation

|

Listed today

Love Cars? Girls/Guys Needed

Altitude Advertising Group

|

Listed today

Johnston Ebbett Holden is looking for an experienced Used Vehicle Sales Consultant to join our team in Wellington. Excellent package available.

Proven track record of sales achievement
Competitive remuneration, incentives and training
Dealership development and growth opportunities await

Johnston Ebbett

|

Listed Fri, 26 May

Ongoing training and support as well as an attractive salary to get you started as a successful Real Estate Property Salesperson with Gillies Realty!

Are you looking for new challenges and bigger rewards?
Enjoy proven systems, ongoing training and support
Opportunities for all levels of experience with Professionals Gillies Realty Ltd

Attractive salary offered to get you started!

|

Professionals Gillies Realty Limited

|

Listed Fri, 26 May

10x Entry Level Positions

No experience necessary
Ongoing training and development
Promotion

MOTUL in NZ. The dream sales job - feel the passion, deliver the performance.

More than just a job, this is a unique career opportunity!
An outstanding brand, an outstanding team,
Join the winners.

Motul - High Performance Lubricants

|

Listed Wed, 24 May

Join owner in selling high demand consumables to established market.

Excellent Commissions on Every Sale

|

Listed Wed, 24 May
Loading...