Boilermakers & welders jobs in New Zealand
161 listings, showing 1 to 25
South Taranaki
Listed Tue, 16 May
Tru-Test require experienced tradespeople with strong polishing, fabrication and / or welding skills.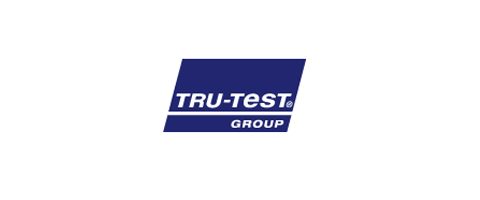 Welder Fabricators needed for a July start with great rates of pay, fantastic company culture with varied and unique work on offer.

Outstanding kiwi success story based here in the sunny Bay of Plenty
Great company culture and supportive management
Unique and varied work with competitive rates of pay with a July start

OneStaff Tauranga Ltd

|

Listed Mon, 22 May

Qualified Heavy Transport Engineer/Fitter Welder

$70-80K Negotiable

|

Cowan Trailers Ltd

|

Listed Mon, 22 May

Tradesmen Required New Plymouth, come to Taradise

By Negotiation

|

Pace Engineering Ltd

|

Listed Mon, 22 May

This work involves workshop and site based work in the dairy & food industry so a high standard of workmanship is a prerequisite.

NDA SIte Services

|

Listed Fri, 19 May

Our Blenheim workshops are looking for experienced and qualified tradespeople to join their teams.

Crown Sheetmetal

|

Listed Fri, 19 May
Loading...