Building & carpentry jobs in New Zealand
846 listings, showing 1 to 25
Waitakere City
Listed Fri, 16 Jun
Work across West & Auckland CBD available NOW!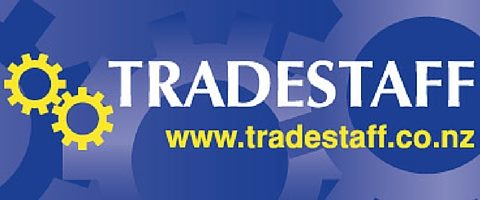 Qualified Carpenter/builder

Experienced Carpenters (all rounder) for work in Warkworth

Start now
All rounder required
Work close to home

paid weekly

|

NPL

|

Listed yesterday

Do you want to work in doors through the winter?! Look no further! We are looking to take on two apprentices or trades people

Monthly bonuses

|

BMU Building Ltd

|

Listed yesterday

With 6 projects, all on the go within the south Auckland area our client is on the hunt for hard workers to join their newly formed crews

rates between $28-34ph for varying experience levels
ASAP starts
long term projects with fulltime opportunities

NZ$28 - NZ$34 per hour

|

OneStaff Auckland Ltd

|

Listed yesterday

**EXPERIENCED BUILDERS REQUIRED** **LOOK NO FURTHER, AND APPLY NOW!**

Private Company

|

Listed Mon, 26 Jun

About the Company: Our client has raised the bar to differentiate themselves in a busy construction market. They have a proven track record

Start as soon as possible!
Secure full-time work far into 2018
$25 - $30+ hourly rates + Career Progression

NZD25 - 30 per hour

|

Tech 5 Recruitment

|

Listed Mon, 26 Jun

We are looking for an experienced motivated installer who has knowledge of the building industry to join our close knit team.

$50,000-$55,000

|

Total Cover Shade & Shelter

|

Listed Mon, 26 Jun

Our growling business needs good reliable workers to meet the demand!

GSM Projects Ltd

|

Listed Mon, 26 Jun

2013 Hiace van , Phone and fuel card.

Join one of NZ's leading retail fit-out companies, providing professional and friendly service to both large corporations and small businesses.

Great long term opportunity
Foreman role also available
Opportunity for career progression

NZ$25 - NZ$28 per hour

|

FS Trades Brand

|

Listed Mon, 26 Jun
Loading...