Electrical jobs in New Zealand
291 listings, showing 1 to 25
Manukau City
Listed Tue, 2 May
Electrician with proven electrical abilities in the industrial maintenance sectors wanted for a site based in South Auckland. Top role.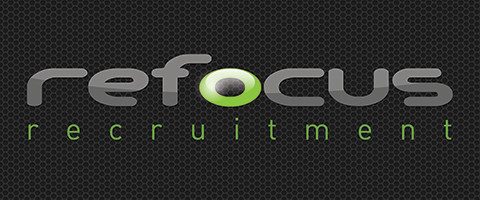 Due to increased work load we are looking for a Heat Pump installer.

Wages - vehicle - phone - uniform - H&S training

|

Eastside Refrigeration Ltd

|

Listed today

We are looking for an Electrician to join our team. Current practising license, full drivers license required. Current apprentices considered

Great renumeration .Vehicle phone and uniform

|

Listed today

Be responsible for carrying out preventative maintenance of the Underground Mine infrastructure and mobile plant.

Install and maintain underground electrical and communication infrastructure
Do you have excellent communication skills?
Attractive seven on, seven off roster

OceanaGold (New Zealand) Ltd

|

Listed Mon, 22 May

ELECTRICIAN NEEDED

Glenn Roberts Electrical (Nelson) Ltd

|

Listed Mon, 22 May
Loading...