Electrical jobs in New Zealand
280 listings, showing 1 to 25
Christchurch City
Listed Fri, 19 May
Full time role available with an immediate start. Call Phil on 0275833120.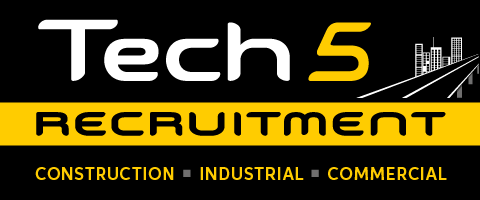 Be responsible for carrying out preventative maintenance of the Underground Mine infrastructure and mobile plant.

Install and maintain underground electrical and communication infrastructure
Do you have excellent communication skills?
Attractive seven on, seven off roster

OceanaGold (New Zealand) Ltd

|

Listed Mon, 22 May

ELECTRICIAN NEEDED

Glenn Roberts Electrical (Nelson) Ltd

|

Listed Mon, 22 May
Loading...