Full time technicians jobs in Hawke's Bay
7 listings, showing 1 to 7
Hastings
Listed Wed, 10 May
Qualified mechanic wanted for Hastings workshop...come and join the team in sunny Hawkes Bay!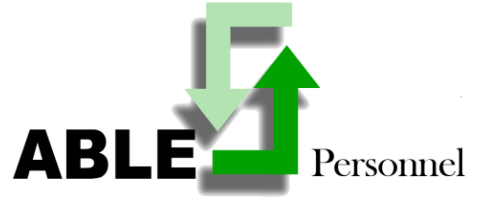 Exhaust and car repair technician, with experience in the automotive trade

Mufflers and more

|

Listed Thu, 25 May

Your core focus is to develop, manage and execute the preventative maintenance schedule for engineering work across the Lumber division.

Pan Pac Forest Products Ltd

|

Listed Wed, 24 May

A full time position is available for a friendly, qualified and experienced appliance service technician

Langes A1 Appliance Servicing Ltd

|

Listed Mon, 08 May
Loading...
Sponsored links