Warehouse & distribution jobs in New Zealand
401 listings, showing 1 to 25
Tauranga
Listed Fri, 19 May
We are looking for some devanning superstars!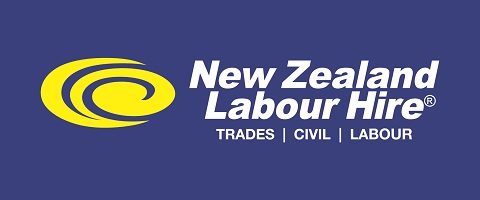 We are looking for an enthusiastic Night Shift Supervisor to work in our busy food distribution company.

Negotiable

|

Foodchain Limited

|

Listed Sat, 27 May

We are looking for experienced and certified Reach forklift operators to work in Henderson areas for ongoing role !

We are offering an opportunity for a enthusiastic individual who has relevant skills, and a passion to provide a high level of standard.

Temp to Permanent
Competitive weekly wage
Opportunity to grow within the company.

OneStaff Nelson Ltd

|

Listed Fri, 26 May

Storesperson Grade 2 needed for ASAP start at our T&G Mt Wellington Site! Be part of an industry that feeds NZ & the world.Apply now!

Full time position based in Mt Wellington
Tuesday to Friday roster with 6am starts
We have a distinguished history - We're 120 years young!

T&G Global

|

Listed Fri, 26 May

'Hindsight'. Ever regretted missed opportunities? Check out our website www.mlcgroup.co.nz and ask yourself why you wouldn't want to join this team.

MLC Group

|

Listed Thu, 25 May
Loading...