Warehouse & distribution jobs in New Zealand
411 listings, showing 1 to 25
Tauranga
Listed Fri, 19 May
We are looking for some devanning superstars!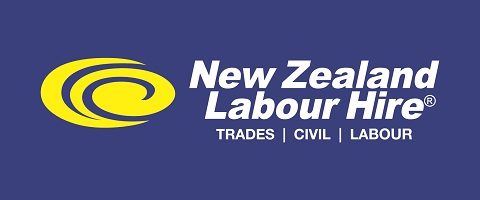 Responsible for inwards and outwards goods, quality & quantity checks of orders and stores cleanliness/general housekeeping.

Stores work for a well established local engineering firm
F endorsement and OSH certificate is required
Previous experience in an engineering stores or workshop role is a bonus

OneStaff Christchurch Ltd

|

Listed yesterday

We have a great opportunity for pick packers to start a ongoing job with potential to go permanent.

$16 Per hour

|

Listed yesterday

Capable Warehouse Coordinator required for food manufacturing warehouse

This role has great variety, working between our busy despatch department and logistics warehouses.

Soar Print

|

Listed Wed, 17 May

We are looking for rock-solid and reliable Forklift Operators for an immediate start. Huge career potential for the right candidates

Potential Permanent Positions and Excellent Career Opportunities
Regular Full-Time Hours
Immediate Start Available

OneStaff Palmerston North Ltd

|

Listed Mon, 15 May
Loading...