Warehouse & distribution jobs in New Zealand
422 listings, showing 1 to 25
Tauranga
Listed Fri, 19 May
We are looking for some devanning superstars!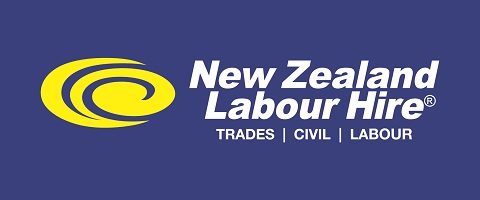 'Hindsight'. Ever regretted missed opportunities? Check out our website www.mlcgroup.co.nz and ask yourself why you wouldn't want to join this team.

MLC Group

|

Listed yesterday

We are seeking an experienced forklift operator/storeman.

Provincial Coldstores Ltd

|

Listed Wed, 24 May

Responsible for inwards and outwards goods, quality & quantity checks of orders and stores cleanliness/general housekeeping.

Stores work for a well established local engineering firm
F endorsement and OSH certificate is required
Previous experience in an engineering stores or workshop role is a bonus

OneStaff Christchurch Ltd

|

Listed Tue, 23 May

We have a great opportunity for Warehouse Staff to start a ongoing job with potential to go permanent.

based on Exp.

|

Listed Tue, 23 May

Capable Warehouse Coordinator required for food manufacturing warehouse
Loading...