Warehouse & distribution jobs in New Zealand
420 listings, showing 1 to 25
Tauranga
Listed Fri, 19 May
We are looking for some devanning superstars!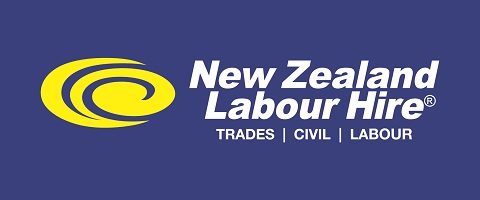 We are offering an opportunity for a enthusiastic individual who has relevant skills, and a passion to provide a high level of standard.

Temp to Permanent
Competitive weekly wage
Opportunity to grow within the company.

OneStaff Nelson Ltd

|

Listed today

Storesperson Grade 2 needed for ASAP start at our T&G Mt Wellington Site! Be part of an industry that feeds NZ & the world.Apply now!

Full time position based in Mt Wellington
Tuesday to Friday roster with 6am starts
We have a distinguished history - We're 120 years young!

T&G Global

|

Listed today

'Hindsight'. Ever regretted missed opportunities? Check out our website www.mlcgroup.co.nz and ask yourself why you wouldn't want to join this team.

MLC Group

|

Listed yesterday

We are seeking an experienced forklift operator/storeman.

Provincial Coldstores Ltd

|

Listed Wed, 24 May

Responsible for inwards and outwards goods, quality & quantity checks of orders and stores cleanliness/general housekeeping.

Stores work for a well established local engineering firm
F endorsement and OSH certificate is required
Previous experience in an engineering stores or workshop role is a bonus

OneStaff Christchurch Ltd

|

Listed Tue, 23 May

We have a great opportunity for Warehouse Staff to start a ongoing job with potential to go permanent.

based on Exp.

|

Listed Tue, 23 May
Loading...