main content
This item was sold to another member.
Browse for similar listings in Other
If you are the buyer or seller, for more options
Description
Okay, so this is a bit wierd but someone may want it. We flew to Fiji on August 12th and I had seat 2A up in Business Class. I opened the in-flight magazine and a boarding pass fell out of the page I opened at. That in itself is not unusual, you always find other peoples boarding passes in seat pockets etc.
But this was Paris Hilton's boarding pass! Really! I was sitting where a media-megastar sex goddess had sat!
Actually at first I thought it was a gimmick or an advertising thing in the magazine and so I checked, but there wasn't one in my wife's copy.
Then, when we got home I searched online and found this story which confirmed that the lovely Miss Hilton had indeed been in Fiji: http://www.fijilive.com/news_new/index.php/news/show_news/19152 and realised it was really hers. (I found lots of other Paris Hilton events too. She seems popular.)
So, if you're a Paris Hilton fan or you collect celebrity memorabilia maybe you'd like this. If no-one does I will put it in my photo album with the photos from the trip as something a bit unusual. It certainly has no other value. It doesn't smell of her perfume, have anything to do with panties or anything, unfortunately!
Shipping & pick-up options
| Destination & description | Price |
| --- | --- |
| To be arranged | N/A |
Seller does not allow pick-ups
Questions & Answers
No questions have been asked!
Paris Hilton Fiji Boarding Pass
Seller located in Auckland City, Auckland
Before you buy
About the seller
treadbrook
100% positive feedback
(
389
)
Member since
Thursday, 2 October 2003
View seller's other listings
This seller supports Save the Kiwi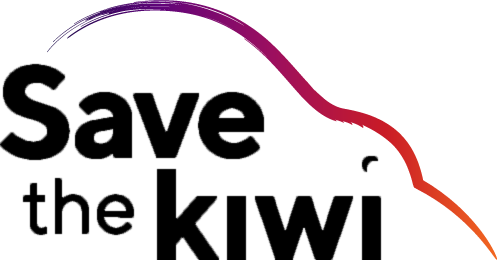 The success fee from this item will be rounded up to the nearest dollar and the difference donated to Save the Kiwi: Protecting kiwi and the places they live.