main content
This item was sold to another member.
Browse for similar listings in Other
If you are the buyer or seller, for more options
NEW
Description
Everyone loves the ocean. But for some reasons we aren't living lifestyles that will make ocean life sustainable. For example, some of the fishes are eating plastic!!!
With climate change as an issue threatening our landfills located near waterways, we want to raise awareness through the environmental disaster that occurred this year in March at the Fox Glacier. The landfill was flooded and the army has had to help with the cleanup in the river, before more plastic hurts our previous kai.
Artwork made from recycled rubbish from landfil cleanup with the help of volunteers.
All proceeds to Sustainable Coastlines.
Currently located in Fox Glacier however I will be flying back to Auckland in a week or so.
Details
| Attribute | Value |
| --- | --- |
| Condition | New |
Shipping & pick-up options
| Destination & description | Price |
| --- | --- |
| To be arranged | N/A |
| Pick-up available from Whangarei, Northland | Free |
This seller is located in Whangarei, Northland
Questions & Answers
No questions have been asked!
Operation Tidy Fox Artwork
$50.00
Reserve met •
Seller located in Whangarei, Northland
Advertisement
About the seller
xtine27
96% positive feedback
(
23
)
Member since
Tuesday, 8 September 2009
View seller's other listings
This seller supports Kiwis for kiwi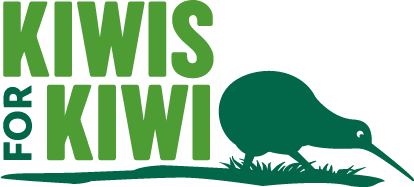 The success fee from this item will be rounded up to the nearest dollar and the difference donated to Kiwis for kiwi: Protecting kiwi and the places they live.
Share this listing
Listing #2226236275 •6365 Views

Community Watch: