main content
This item was sold to another member.
Browse for similar listings in Acrylic
If you are the buyer or seller, for more options
Other listings you might like
Description
Purchased in Pauanui at Antique shop, suspect it is haunted, not cursed but suspect something came into the house with it.
Fell off the wall one night, and another night a shadowy figure was cast (moving) from the upstairs room window where painting is hung (no one in room) investigated and my own shadow was cast onto the driveway when I looked out the window....creepy....partner asleep and no one else in house.
Selling as it's just too creepy to have.
Great for someone who is interested in the paranormal.
Shipping & pick-up options
| Destination & description | Price |
| --- | --- |
| To be arranged | N/A |
| Pick-up available from Hamilton, Waikato | Free |
Questions & Answers
No questions have been asked!
Haunted Painting - Soul Bowl (Acrylic)
About the seller
heylin
99.7% positive feedback
(
397
)
Member since
Wednesday, 3 December 2003
View seller's other listings
This seller supports Save the Kiwi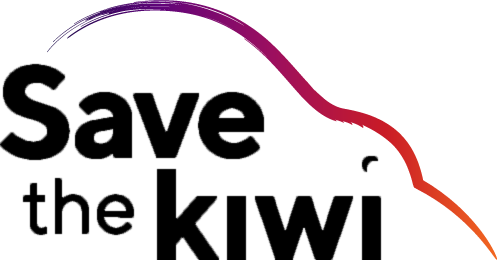 The success fee from this item will be rounded up to the nearest dollar and the difference donated to Save the Kiwi: Protecting kiwi and the places they live.