main content
This item was sold to another member.
Browse for similar listings in Other
If you are the buyer or seller, for more options
Free shipping
Description
Hello :)
You might think I am crazy for doing this! But yes, the winner of the auction gets ANYTHING they like tattooed on my bum!
For those who do not know, tattoos are forever, so whatever goes on STAYS on!
Below a few ideas on WHY you would want to pay for a tattoo to go on someones else's behind
Marriage proposal
Business pomotion
Boredom
Artist wanting to share design
Awesomeness
lol OMG I'm a tad nervous,
Ok so %20 of the auction winnings will go to a Charity of your choice and the rest will go to me, I deserve it, I have been made redundant TWICE over the past year.
CONDITIONS:
The tattoo will be allowed to be 9cm x 9cm
Only one 1 cheek ( Either right or left )
I will be getting the tattoo done at the place of my choice, and looking at the date February the 4th
I will send a photo in frame of the final product for winner
If winner is in the region they can come watch...lol
QUESTIONS ANYONE?
:)
Shipping & pick-up options
| Destination & description | Price |
| --- | --- |
| Free shipping within New Zealand | Free |
| Pick-up available from Lower Hutt City, Wellington | Free |
Questions & Answers
No questions have been asked!
YOUR Tattoo on my Bum!!
About the seller
tinaxo
100% positive feedback
(
8
)
Member since
Sunday, 4 July 2010
View seller's other listings
This seller supports Plunket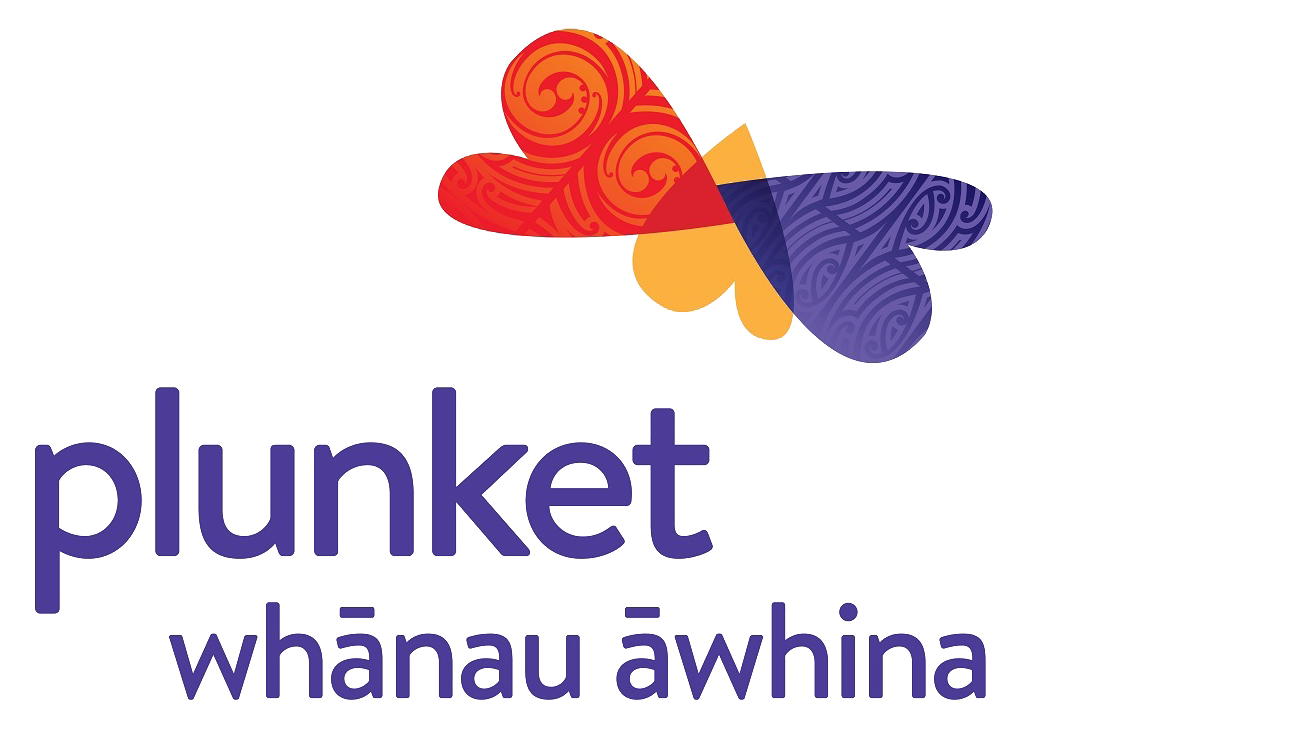 The success fee from this item will be rounded up to the nearest dollar and the difference donated to Plunket: A major provider of well child health services in NZ.