main content
This item was sold to another member.
Browse for similar listings in Vintage
If you are the buyer or seller, for more options
Description
Hi there,
I am selling off my vintage computer collection to throw some money into my business.
Up for grabs here is a Commodore 64 (C64c) 'Test Pilot' pack. This includes the C64c computer, 1541-II disk drive and all cables, PSUs. Original manuals for the disk drive and computer also included, as well as some software on disk and a whole load of cassettes (sorry, the C2N drive is being sold in my VIC-20 auction). Also included are a bunch of blank floppy disks, most of which look to have never been used. Also included is a high quality S-video/composite cable that I bought recently. The PVM is NOT included (see separate auction) - I just threw in the pic to show the C64 running.
There are lots of cool games included in this lot, including Operation Wolf, Double Dragon and R-Type. Of course, I cannot guarantee that the cassettes or disks work - they're ancient!
The C64 itself works great. I have played games from cart and cassette (Buggy Boy - not listed) and everything works beautifully with colourful graphics and fantastic sound.
Sadly, I couldn't get either disk drive (this auction and other one) working properly. I did clean the heads and I got some stuff to load but I think it needs the rails greased etc too. As it is, consider the disk drive NOT working. PLEASE NOTE - this is all ancient tech so is purely being sold AS IS.
The C64 and 1541-II disk drive have some yellowing but I have seen far worse. Overall pretty decent. The box is in good condition - a little bowed on the front and the previous owner used clear tape on it - nothing a hairdryer couldn't fix!
Oddly, the polystyrene for the C64 itself has been cut so it will fit in the box. It seems the polys are not original for this set, unless Commodore NZ did some SERIOUS cost cutting.
Thanks for looking and feel free to check my other auctions for loads more vintage computer goodies!
Shipping & pick-up options
| Destination & description | Price |
| --- | --- |
| Buyer must pick-up from North Shore, Auckland | Free |
Payment Options
Pay instantly by card, Ping balance or saved bank account.
Four fortnightly interest-free payments.
NZ Bank Deposit
Questions & Answers
No questions have been asked!
Commodore 64 Test Pilot Pack - C64C, 1541-II Disk Drive & LOADS More! - $1 RES!
Seller located in North Shore, Auckland
About the seller
manta
99.6% positive feedback
(
1878
)
Member since
Monday, 16 July 2001
View seller's other listings
This seller supports Plunket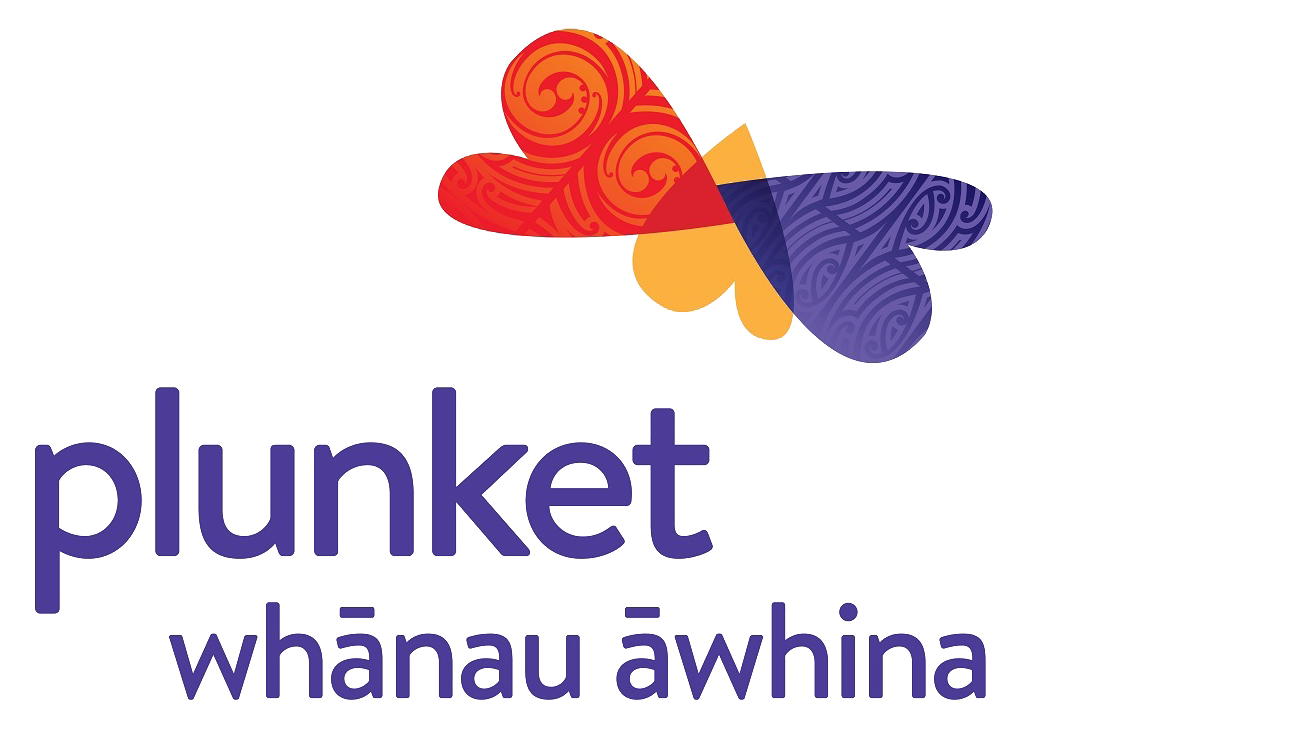 The success fee from this item will be rounded up to the nearest dollar and the difference donated to Plunket: A major provider of well child health services in NZ.