main content
This item was sold to another member.
Browse for similar listings in Vintage
If you are the buyer or seller, for more options
Description
Hi there,
I am selling off my vintage computer collection to throw some money at my business.
Up for grabs here is a boxed New Zealand new Sega SC-3000 computer with a metric crap ton of software, an official joystick and more!
I have only loaded a few carts and what I loaded worked perfectly, though I can't guarantee that every game works (can't see why not though) as I'm too lazy to test and I also have no idea if the cassettes work as I have never loaded one. The cassette drive itself seems to work, as I played an audio cassette on it, no worries. Also comes with the correct cable and I even threw in some fresh Jaycar batteries :D
The computer itself is in decent cosmetic condition. A few scrapes due to age but it's pretty good overall. The keyboard works well too - as well as one of these rubber keyed beasts can! Box is also decent for the age (no internal polystyrene, though)
To be honest, I know nothing about these - I'm just a Sega fanboy, which is why I bought it - but I have described everything as well as I can. I do know that the computer will not do ANYTHING without a cartridge inserted, so it's a good thing this one comes with the BASIC cart!
As for the software, the cart boxes range from average to very tatty. All the carts also have manuals. The cassettes all look in nice condition.
PLEASE NOTE: THERE IS NO POWER SUPPLY INCLUDED. When I bought this it didn't have one, but a standard Sega Master System PSU works perfectly (that's what I used). You can pick up reliable aftermarket ones cheap as chips.
Once again I must stress that this is ancient hardware so is being sold AS IS.
Thanks for looking and feel free to browse my other auctions for loads more retro computer and gaming goodies!
Shipping & pick-up options
| Destination & description | Price |
| --- | --- |
| To be arranged | N/A |
| Pick-up available from North Shore, Auckland | Free |
Payment Options
Pay instantly by card, Ping balance or saved bank account.
Four fortnightly interest-free payments.
NZ Bank Deposit
Questions & Answers
No questions have been asked!
Sega SC-3000 Computer, National Tape Deck, Loads of Games & More - $1 RESERVE!
Seller located in North Shore, Auckland
About the seller
manta
99.6% positive feedback
(
1878
)
Member since
Monday, 16 July 2001
View seller's other listings
This seller supports Save the Kiwi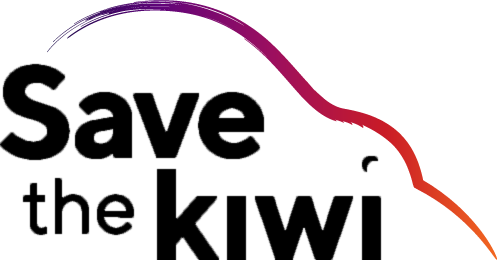 The success fee from this item will be rounded up to the nearest dollar and the difference donated to Save the Kiwi: Protecting kiwi and the places they live.