main content
This item was sold to another member.
Browse for similar listings in Vintage
If you are the buyer or seller, for more options
Description
Turbo Chameleon 64 Play any C64 game! Auction Includes
1x C64 Original Breadbox style original sid chip (amazing 8 bit sound) 1x Brand new C64 Power supply 1x Sid Chip mono sound output cable to 3.5mm stereo cable 1x Vga cable 1x Star Cursor (vgood condition) 1x Quick shot (vgood) condition)
1x Turbo Chameleon 64 (the yellow thing) http://www.syntiac.com/chameleon.html for more details. There is a speccy core loaded. Haven't got around to setting up the Amgia core. You use this instead of a disk drive. It also outputs to a lcd vga screen
1x 16mb sdcard 1x sdcard reader (so you can plug it in and download games to it from http://www.c64.com) 1x all the original Chameleon cables
The LCD screen is not included, but i would let it go for a few hundred, feel free to haggle when you come to pay for the auction. You can easily use you own lcd vga screen.
Check out a video of it here all working http://youtu.be/G_gJilN1psI
Video was done this week.
Plug you C64 into a vga monitor. plug the sound into the pc sound on a vga screen or plug in pc speakers.
Amazing fun, you have to see this to believe it ... Check the videos ;-)
Pickup only. As with all my vintage auctions see it working then take it away.
This c64 has proved very stable, have run it for 3 days non stop before, more reliable than windows ;-) but fyi it is 30 years old...
The turbo chamelon is pretty new, less than 1 year. It is possible to run the c64 without the orginal c64, just add a pc keyboard. The sound wont be as good as plugged into the sid chip though.
I refurbish old systems as a hobby, this one is a little hard to let go of. But its time for a new project.
Also check out my other amiga 500 auction....
Im thinking of doing an amstrad project next ;-)
or maybe an sx64 :-)
Pickup Only, any week night.
Shipping & pick-up options
| Destination & description | Price |
| --- | --- |
| Buyer must pick-up from Nelson, Nelson Bays | Free |
Questions & Answers
No questions have been asked!
Commodore 64 & Turbo Chameleon
Seller located in Nelson, Nelson Bays
About the seller
tradefodder
100% positive feedback
(
37
)
Member since
Thursday, 5 October 2006
View seller's other listings
This seller supports Plunket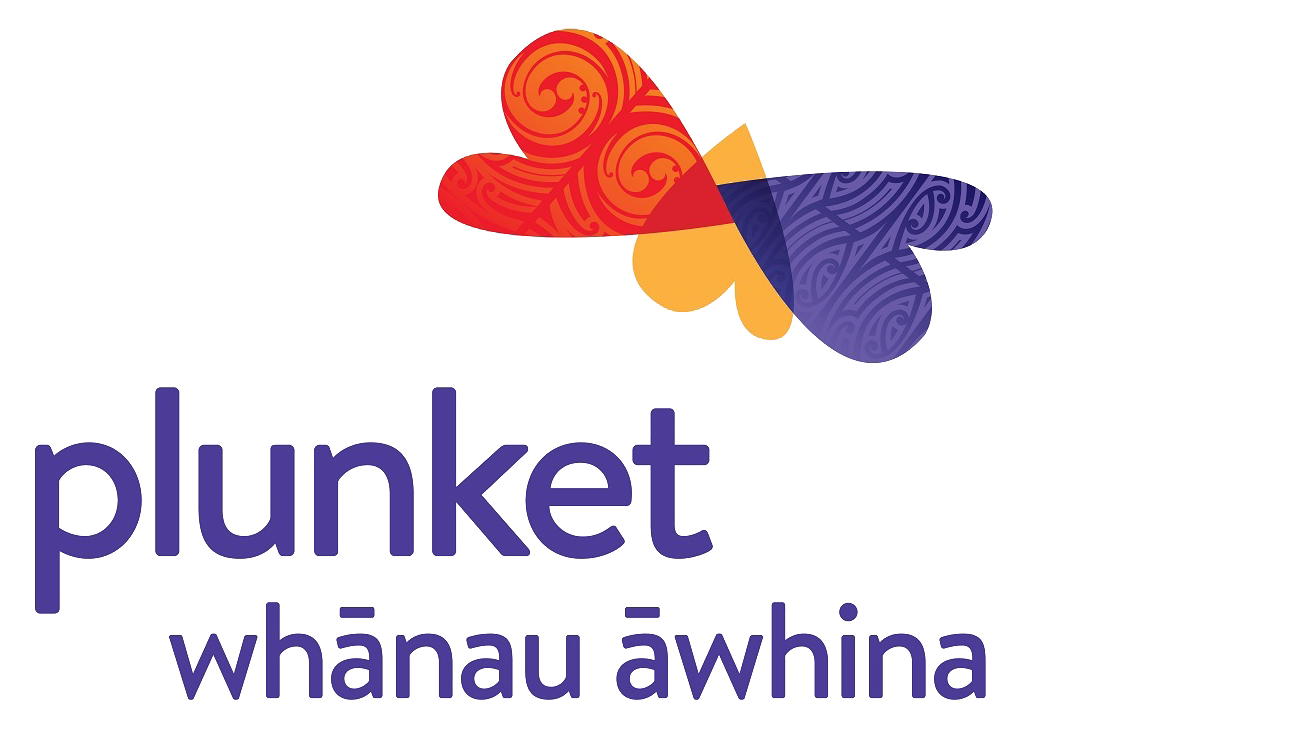 The success fee from this item will be rounded up to the nearest dollar and the difference donated to Plunket: A major provider of well child health services in NZ.