main content
This item was sold to another member.
Browse for similar listings in Other
If you are the buyer or seller, for more options
Free shipping
Description
Fathers Day is just around the corner, and thanks to the great support of La-Z-Boy Furniture Gallery and Mitre 10 we're auctioning off the Ultimate Dads pack to raise funds for The Neonatal Trust.
From Mitre 10:
A $100 Mitre 10 Gift card,
A handy and safe Werner Ladder,
A great Weber BBQ
From La-Z-Boy Furniture Gallery:
A wonderful Leather La-Z-Boy to relax in!
This is a great package that will appeal to many Dads. Items from Mitre 10 to help with DIY, a BBQ for showing off his culinary skills and a chair to read a book in or watch his favourite sport or TV programme.
Our HUGE thanks go to La-Z-Boy Furniture Gallery and Mitre 10 for their sensational support with these items.
For full details of the products, head to http://www.neonataltrust.org.nz/ultimatedadspack
This auction ends at 9.00pm on Fathers day 2015. Hundreds of fathers will have a baby in a neonatal intensive care unit this very night - as a result of their baby being born premature, or full-term with an illness or complications.
Some will even be in La-Z-Boy chairs giving 'Kangaroo cuddles' with their baby. This a great way to bond and a proven way to improve the health of their child. More details on this are included on the page http://www.neonataltrust.org.nz/ultimatedadspack
* About The Neonatal Trust* Every year in New Zealand, more than 5000 babies are born premature. That's one every 90 minutes. The Neonatal Trust helps to support the families of premature and also sick full-term babies as they make their journey through neonatal care, the transition home and onwards. We focus on supporting parents during this often stressful time with support that is delivered in a number of ways. For more information please visit http://www.neonataltrust.org.nz
All proceeds from this auction will go towards enabling us to continue 'making a difficult start to life that little bit easier'.
Shipping & pick-up options
| Destination & description | Price |
| --- | --- |
| Free shipping within New Zealand | Free |
| Pick-up available from Wellington City, Wellington | Free |
Questions & Answers
No questions have been asked!
The Ultimate Dads pack!
About the store
neonatal_trust
100% positive feedback
(
160
)
address verified
in trade
Member since
Friday, 19 November 2010
This seller supports Save the Kiwi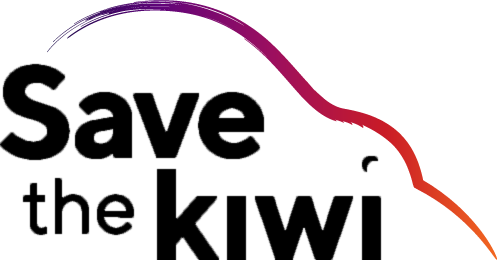 The success fee from this item will be rounded up to the nearest dollar and the difference donated to Save the Kiwi: Protecting kiwi and the places they live.