main content
This item was sold to another member.
Browse for similar listings in Other
If you are the buyer or seller, for more options
Free shipping
Description
YOU!!!
Do you want to own a fine looking piece of music memorabilia? Do you want to have it hanging on your wall at home, and be the envy of all your friends (those with taste anyway)? Do you want to host a party where people say things like "So Raymond, where is this Slash guitar that I have heard so much about?".
Slash, the guitarist from Guns 'n' Roses, was in New Zealand in 2012 and signed this Epiphone Les Paul Standard guitar. It has sat waiting for an opportunity to some good.
Duncan Heyde (from the Thane and Dunc Drive Home on The Rock) is an ambassador for Bowel Cancer New Zealand, and got his hands on this beauty to raise funds for a very worthy cause.
He put the call out to our listeners to get it nicely framed up also - so we must say thanks to Logan from Amazing Frames in Ellerslie, Auckland. He worked late nights and weekends (around a very inconvenient burglary it must be said) to make sure the guitar looked superb for it's new owner. If you need anything framed up, google that guy!
And just to show you how important this cause is, New Zealand has one of the highest incidences of bowel cancer in the world. Each year about 3,000 people are diagnosed with the disease and more than 1,200 will die. So it sucks.
Any help Bowel Cancer New Zealand can get to help knock the bugger on the head will be greatly appreciated!
Thane & Dunc - The Rock Drive
Shipping & pick-up options
| Destination & description | Price |
| --- | --- |
| Free shipping within New Zealand | Free |
| Pick-up available from Auckland City, Auckland | Free |
Questions & Answers
No questions have been asked!
FRAMED SIGNED SLASH GUITAR
Before you buy
About the seller
the_rock_fm
100% positive feedback
(
16
)
Member since
Monday, 13 August 2018
View seller's other listings
This seller supports Plunket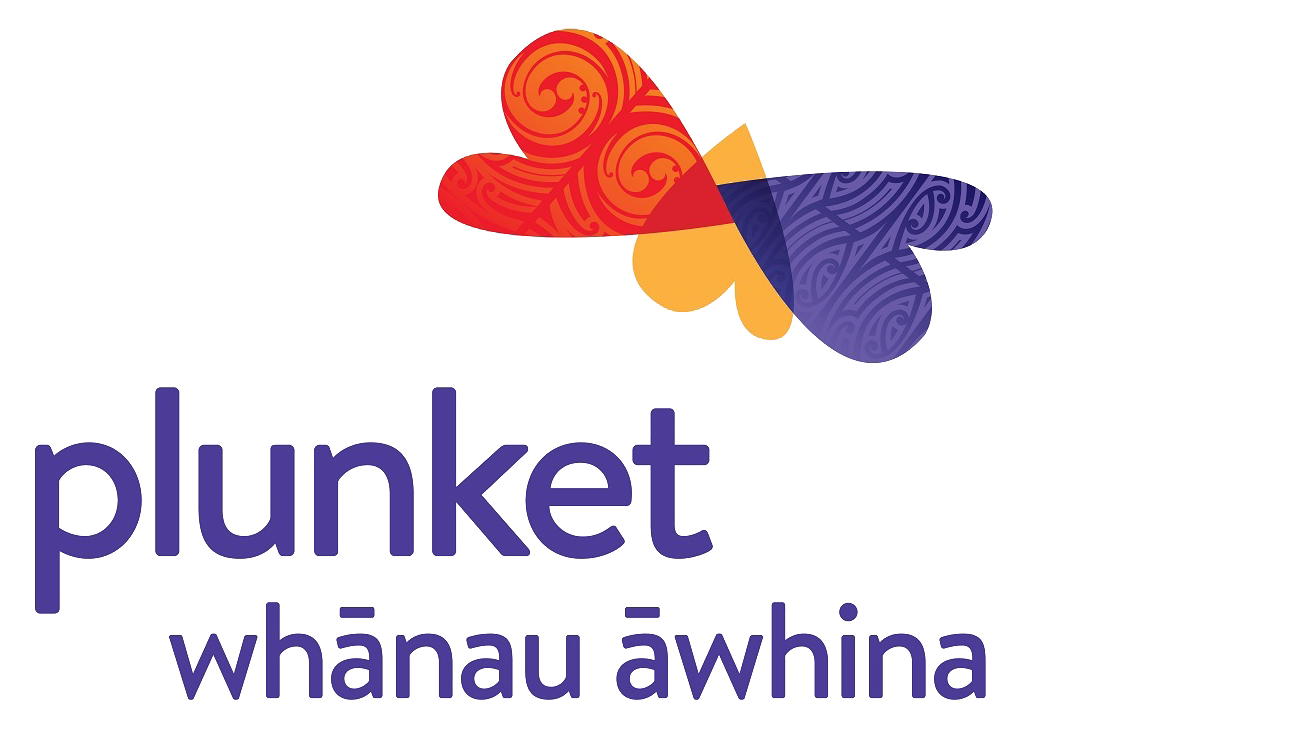 The success fee from this item will be rounded up to the nearest dollar and the difference donated to Plunket: A major provider of well child health services in NZ.