main content
This listing closed and did not sell.
If you are the buyer or seller, for more options
Description
There will never be another opportunity like this!
In conjunction with the Otago Rally, an opportunity is for auction for something that is never likely to repeated in New Zealand. Here is your chance to ride with Michele Mouton in one of the very few genuine Works Audi Quattro rallycars. Michele is undisputedly the worlds greatest female rally driver, only narrowly missing being 1982 World Rally Champion. And the car she drove in those years was the legendary Audi Quattro, the first of the fabulous Group B monsters and the car that heralded the beginning of the hugely powerful 4WD rallying supercars.
Both Michele, and Malcolm Stewarts genuine ex Works rallycar will be in Dunedin for the Otago Rally, 9 - 11 May. Michele is competing in the Dunlop Classic rally in a BDA Escort. But at Dunedins downtown tarmac superspecial stage on the afternoon of Saturday 10 May, Michele will demonstrate the Audi.
Take four hot laps of a city block with this fantastic driver/car combination. There will never be another opportunity like this!
Package includes the ride in the Audi, rally VIP pass, special Otago rally jacket, and beanie
Statistics.
Driver: Michele Mouton, France.
Car: Audi Quattro, 400+ bhp. Time 3pm Saturday 10 May. Location: Downtown Dunedin.
Stage distance 2.15km.
Auction closes Tuesday 6 May, 7pm
Shipping & pick-up options
| Destination & description | Price |
| --- | --- |
| Buyer must pick-up from Dunedin, Otago | Free |
Questions & Answers
No questions have been asked!
The Drivesouth Ride of a Lifetime.
About the seller
harast
100% positive feedback
(
142
)
Member since
Thursday, 12 December 2002
View seller's other listings
This seller supports Plunket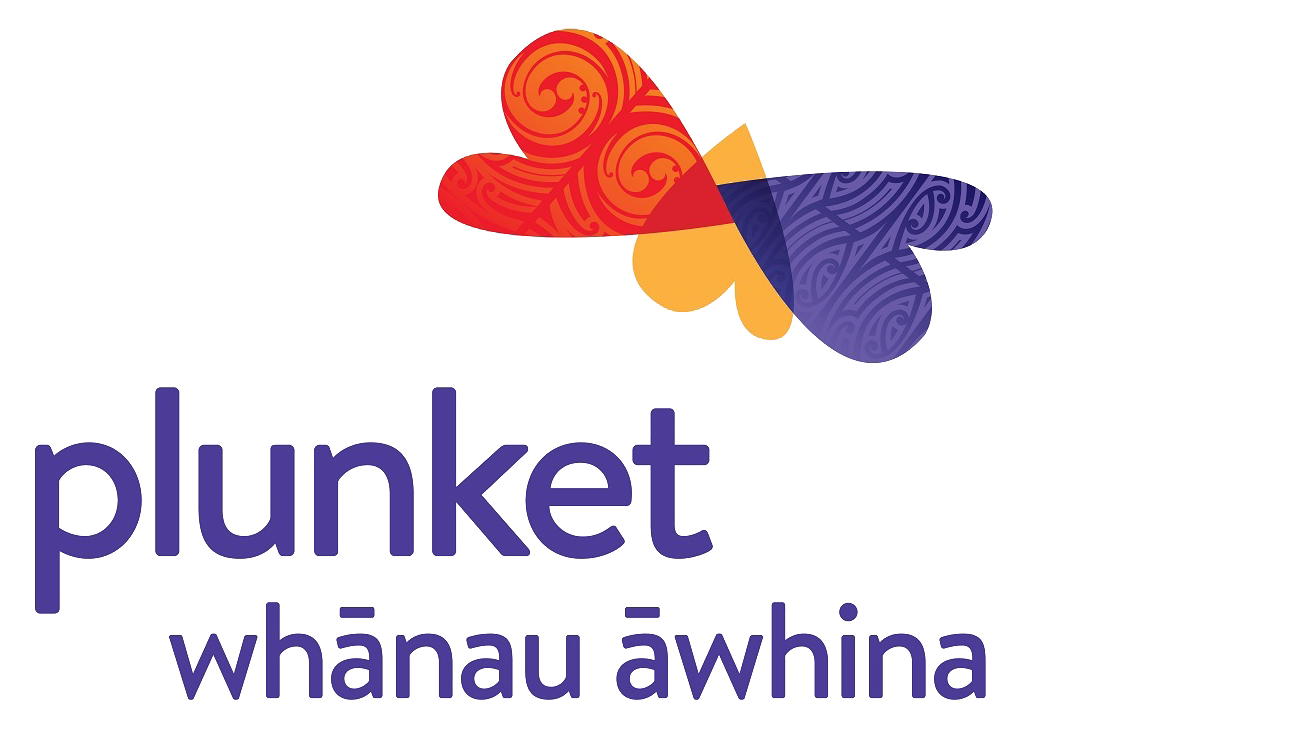 The success fee from this item will be rounded up to the nearest dollar and the difference donated to Plunket: A major provider of well child health services in NZ.