main content
1967 Chev Impala/Caprice Black Carpet and Backing
$300.00
This item was sold to another member.
If you are the buyer or seller, for more options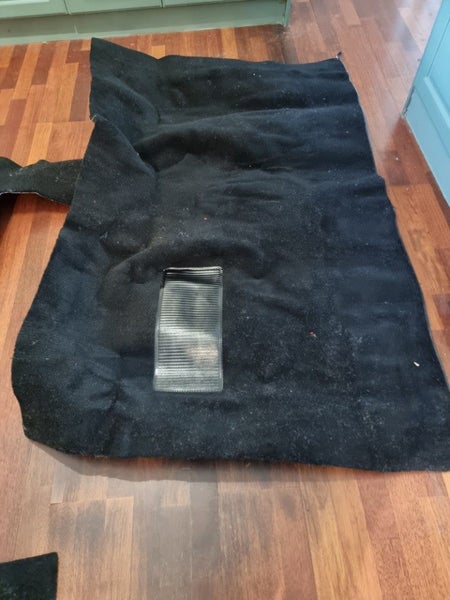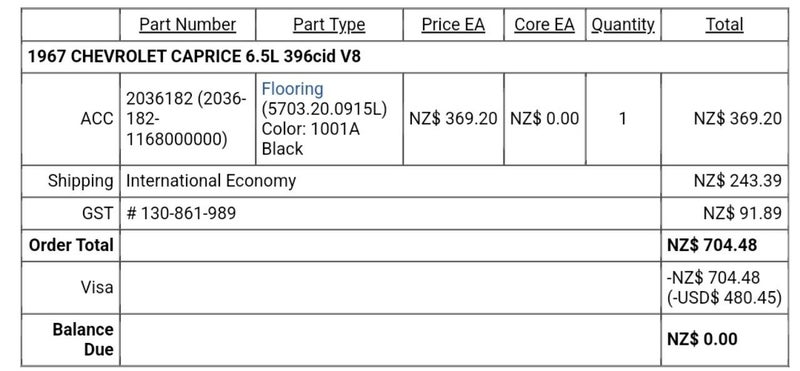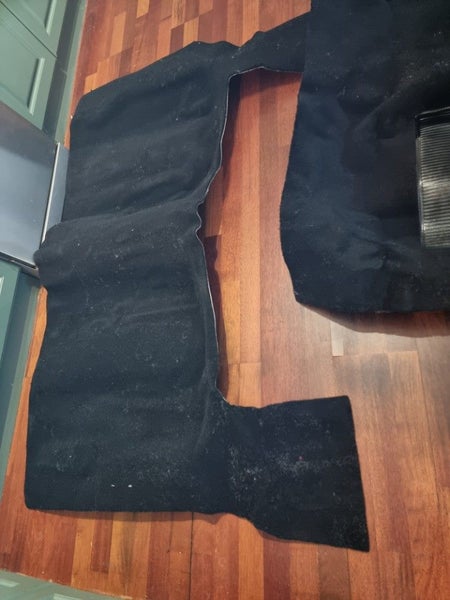 Seller located in Franklin, Auckland
·

26 views
1967 Chev Impala/Caprice Black Carpet and Backing
Closed:
Wed 6th Jul, 12:23pm
Sold
Description
This was bought through Rock Auto. Suitable for 1966 to 1970 Impalas. Left hand drive. Pick up Pukekohe. Brand new in box.
Closed:
Wed 6th Jul, 12:23pm
Advertisement