main content
Petrol container, with handle and pourer
$1.00
This listing closed and did not sell.
If you are the buyer or seller, for more options
Seller located in Auckland City, Auckland
·

23 views
Petrol container, with handle and pourer
Description
Petrol container (1 gallon = 3.8 litres) With handle and pourer. Must pick up from Mt Eden, Auckland.
Questions & Answers
i would like buy your gas Container and bike buddy. could you setup a time for me to pickup at tomorrow after 5:30pm?thanks.

abigfisher

(4

)

•

08:48 am, Tue, 14 Dec

Bike buddies are already gone sorry

lucasmatt

(346

)

• Tuesday, 14 December 2021
Closed:
Tue 14th Dec, 7:16pm
Advertisement
lucasmatt
99.1% positive feedback
(
346
)
Member since
Sunday, 27 February 2005
View seller's other listings
This seller supports Plunket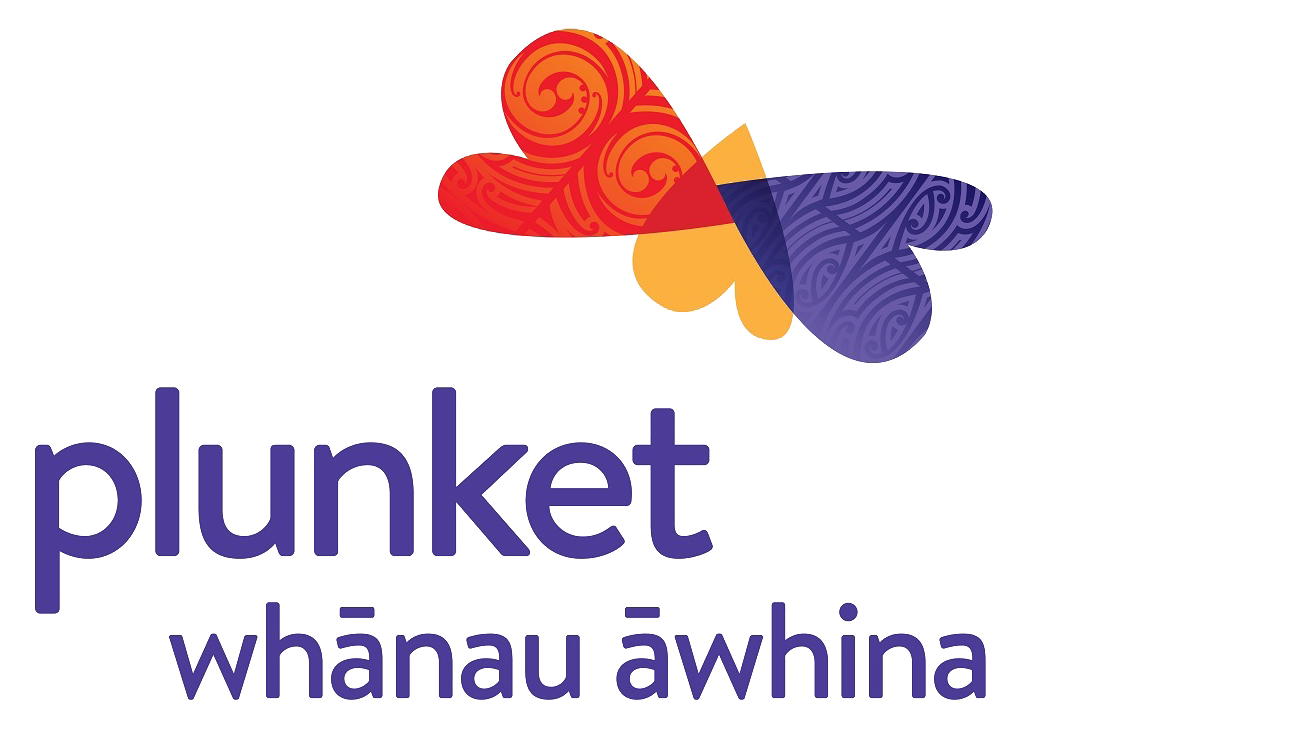 The success fee from this item will be rounded up to the nearest dollar and the difference donated to Plunket: A major provider of well child health services in NZ.
Page views: 23
Listing #3379241583