main content
LS1 MAFless tune/reflash- VT,VX,VY,VZ,WH
$495.00
This listing closed and did not sell. The item has been relisted.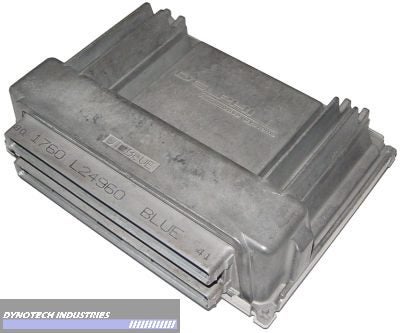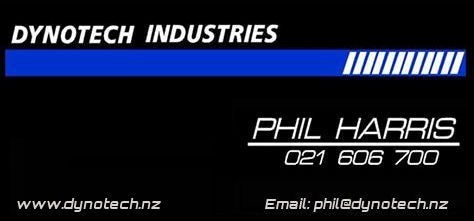 Seller located in New Plymouth, Taranaki
·

38 views
·
6 others watchlisted
LS1 MAFless tune/reflash- VT,VX,VY,VZ,WH
Closed:
Sun 5th Jun, 8:35pm
Description
Do not be fooled by the other sellers on trademe offering a similar service, Dynotech is the only seller that offers this service where all calibrations have been tried and tested on our in house dyno, with 1000s of happy customers with feedback to backup
Welcome to Dynotech Industries* This auction is for an LS1 PCM/Ecu recalibration to suit the VT-VZ LS1 5.7, the PCM is loaded with either a MAF or MAFless tune.
IMPORTANT INFO* An exchange PCM is required (ie you send us your PCM and we reflash this for you, or a $500 core unit charge will apply, which we will refunded on receiving your working item
Once your ECU is received at our workshop we will carry out the Custom Tune to suit your specific application and will have it dispatched back to you the SAME DAY in most cases
VZ vehicles require additional hardware to run mafless, this is an additional cost.
Automatic Transmission tuning is available at additional cost, you can choose this option when selecting your freight option at checkout. ***­****
Unlike some others available on the market, this tune has been developed using data collected from numerous dyno and street tunes that we have performed to provide a significant power increase for these engines.
When used in conjunction with a good exhaust system, typical power output that can be expected are between 240-270kw at the wheels with significantly increased torque across the rev range.
This equals over 300-320kw at the engine up from the standard 250kw provided from factory.
The results are achieved through the recalibration of both ignition timing and fuel mapping. Fuel economy should not be affected greatly through the use of this recalibration and in some circumstances an improvement in fuel economy may be seen.
NZs leading performance car tuner
Want a custom tune in person at your place? No worries, Dynotech has you covered! See our Trademe Services listing https://www.trademe.co.nz/Browse/Listing.aspx?id=2046099074
Questions & Answers
No questions have been asked!
Closed:
Sun 5th Jun, 8:35pm
Advertisement