main content
Subaru WRX/Sti 2001-2003 mail order tune
$425.00
This listing closed and did not sell. The item has been relisted.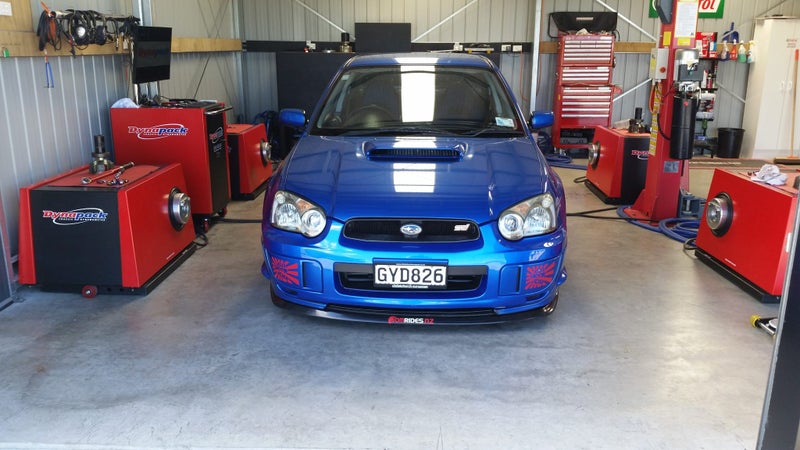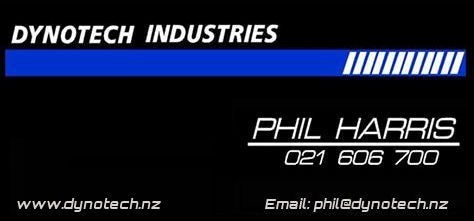 Seller located in New Plymouth, Taranaki
·

33 views
Subaru WRX/Sti 2001-2003 mail order tune
Closed:
Sun 5th Jun, 8:35pm
Description
** Welcome to Dynotech Industries **
Dynotech is now offering a mail in tune service for your Subaru WRX/Sti 2001-2003 Version 7/8
Unlike some others available on the market, this tune has been developed using data collected from numerous dyno and street tunes that we have performed to provide a significant power increase for these engines.
Added features
Speed limiter removed
CAT removal CEL removed
Post CAT 02 sensor CEL removed
Fuel tuned for 95 or 98 octane
Timing tuned for 95 or 98 octane
Dynotech highly recommends fitting of a decent fuel pump like the AEM or DW, boost controller and exhaust. We normally see a peak power gain of 30-40kw when combined with our remap.
Dynotech highly recommends you have your vehicle checked on a dyno by an experienced tuner after the remap to ensure your vehicle is operating at peak performance and is in a healthy state.
Launch control can be added to most supported ecus, this feature will attract an additional charge of $100, please select under our shipping options
Simply courier us your ecu and we take care of the rest, or we can send you an ecu programming kit (deposit required for programming kit, which is fully refundable on safe return of kit, please select this option under freight options at check out)
DTI is NZs leading performance car tuner
Dynotech are NZ authorized Cobb dealers, Cobb Protuners and EcuTek Master tuners!
Questions & Answers
Hi, is this available for the base model wrx or just the sti model? cheers

edmr2

(29

)

•

01:37 pm, Mon, 30 May

Wrx also. Regards

tiffnp

(414

)

• Monday, 30 May 2022
Closed:
Sun 5th Jun, 8:35pm
Advertisement