main content
4X Push Button Quick Release Car Hood Bonnet Latch Pin Lock Bumper Clip Black
$39.95 per item
This listing closed and did not sell.
If you are the buyer or seller, for more options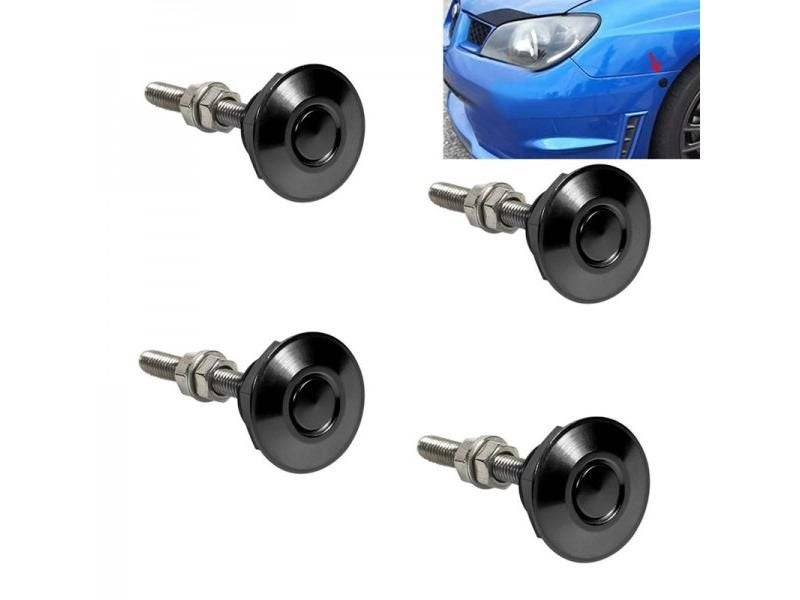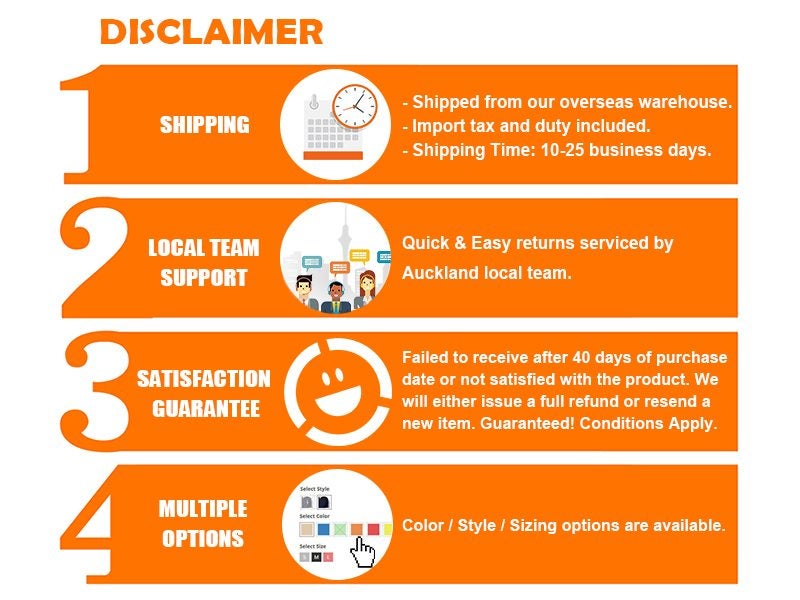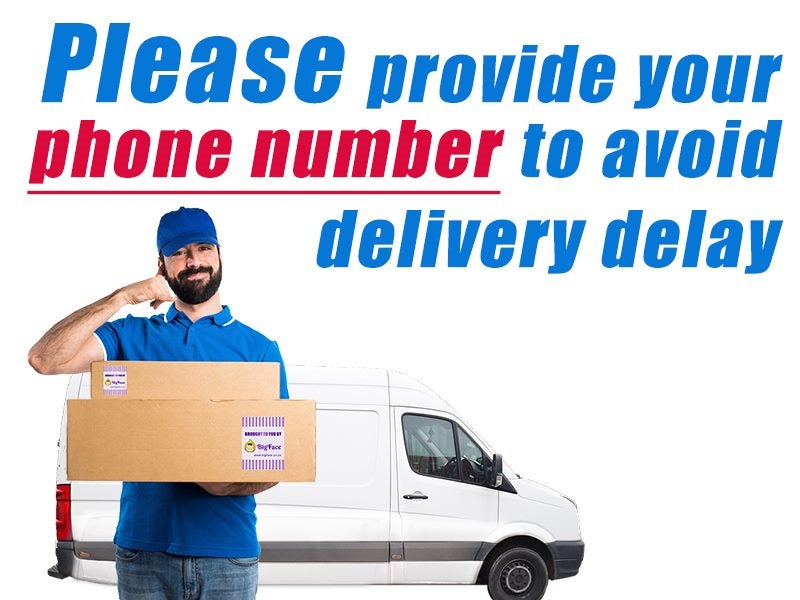 Closes: Thu 17 Jun, 07:12 pm
|
Seller located in Manukau, Auckland
·

74 views
4X Push Button Quick Release Car Hood Bonnet Latch Pin Lock Bumper Clip Black
Description
ESTIMATED TIME OF DELIVERY: 15-30 BUSINESS DAYS FROM OUR CHINA WAREHOUSE
EXTRA 5-10 DAYS DELAY DUE TO COVID-19
DELIVERY & RETURNS Shipped from our CHINA warehouse. Import tax and duty included. Shipping: 15-30 business days. Quick & Easy returns serviced by Auckland local team.
SATISFACTION GUARANTEE Failed to receive after 60 days of purchase date or not satisfied with the product. We will either issue you a refund or resend a new item. Guaranteed! Conditions Apply.
OPTION SELECTION Color / Style / Sizing can be selected from options. The cover image is the option selected. Clothing sizes are ASIAN SIZES. Please select slightly larger sizes accordingly.
Automobiles & Motorcycles > Auto... > Suspension... > Shock Absorber& Struts 4X Push Button Quick Release Car Hood Bonnet Latch Pin Lock Bumper Clip Black 4X Push Button Quick Release Car Hood Bonnet Latch Pin Lock Bumper Clip Black
SPECIFICATIONS: Interchange Part Number: As shown Type: Air Pressure Manufacturer Part Number: As shown Country/Region of Manufacture: As shown Special Features: As shown Material Type: As shown type1: trava parachoque type2: goupille de verrouillage rapide type3: trava capo carro type4: trava parachoque quick type5: attache rapide selle type6: bumper quick release type7: verrin de capot type8: button for car bumper type9: bumper quick latch type0: quick release bumper type10: bottoni sgancio rapido type11: bumper quick release pin type12: attache rapide parechoc type13: bumper button quick release type14: butoir de pare-chocs voiture type155: bumper button type16: trava parachoques
Questions & Answers
Hi do u have any in stock yet cheers

kempe

(95

)

•

09:27 pm, Sat, 12 Jun

This particular product is in stock in our overseas warehouse. Please read the description regarding the delivery time frame. Thank you.

bigface.nz

(16569

)

• Saturday, 12 June 2021