main content
UBUTEY Personalised Plates, charity auction for Wellington Free Ambulance
$2,575
This item was sold to another member.
If you are the buyer or seller, for more options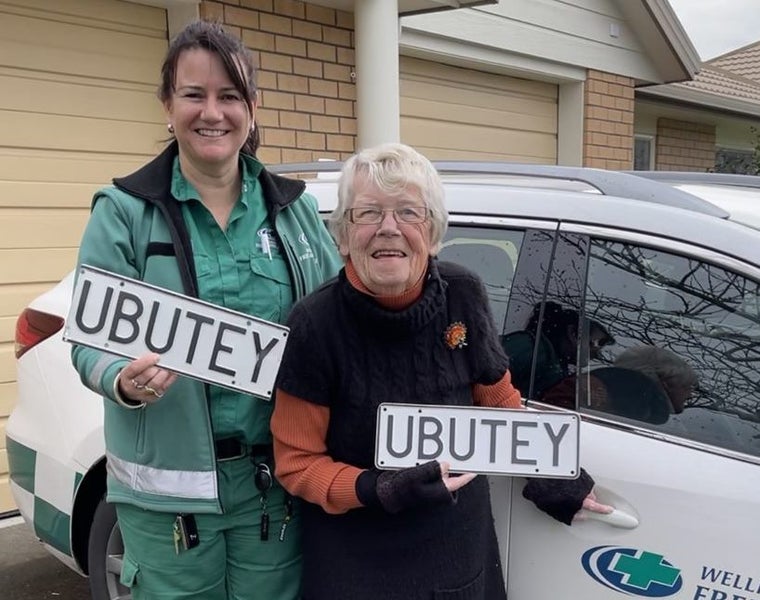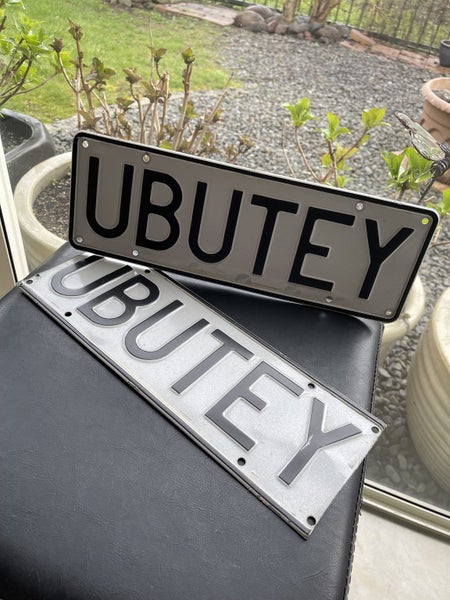 Seller located in Wellington City, Wellington
·

8994 views
UBUTEY Personalised Plates, charity auction for Wellington Free Ambulance
Description
Could your car be the next UBUTEY.
Twenty-one years ago, Kay's late husband Daniel bought a new Toyota Celica. It was his pride and joy and was soon adorned with personalized plates UBUTEY, a Christmas present from Kay that perfectly summed up how Daniel felt about his car.
Now you have the chance to show your car just how much it means to you while raising funds for Wellington Free Ambulance, the local emergency ambulance service for the Greater Wellington and Wairarapa region and the only ones who are free.
Sadly Daniel passed away some years ago, and the plate has been on Kay's Suzuki until recently. After receiving a Christmas Card from Wellington Free last year, Kay knew she wanted to do more than her regular donation and remembered the license plates sitting in the cupboard. Kay hopes there will be somebody delighted to have these number plates, and coming up to Christmas, they would be a great present for someone.
Kay has always supported Wellington Free Ambulance. She regularly sees ambulances coming and going from the Summerset Retirement Village, where she has lived since 2003, even using one herself in recent times.
"I so admire what Wellington Free Ambulance does. Every day I see staff helping people. How lucky we are to have the only free ambulance in New Zealand."
Questions & Answers
No questions have been asked!
Closed:
Wed 8th Dec, 5:30pm
Advertisement
wfa_fundraising
100% positive feedback
(
23
)