main content
Lint Remover Mini Portable Lint Remover
$9.18
This listing closed and did not sell. The item has been relisted.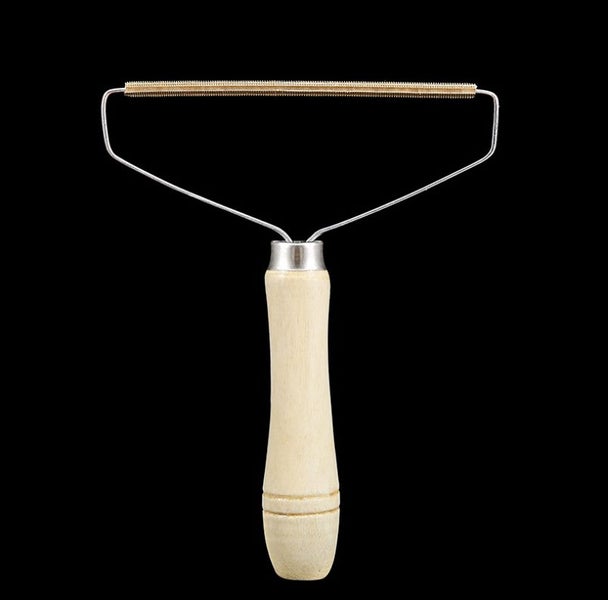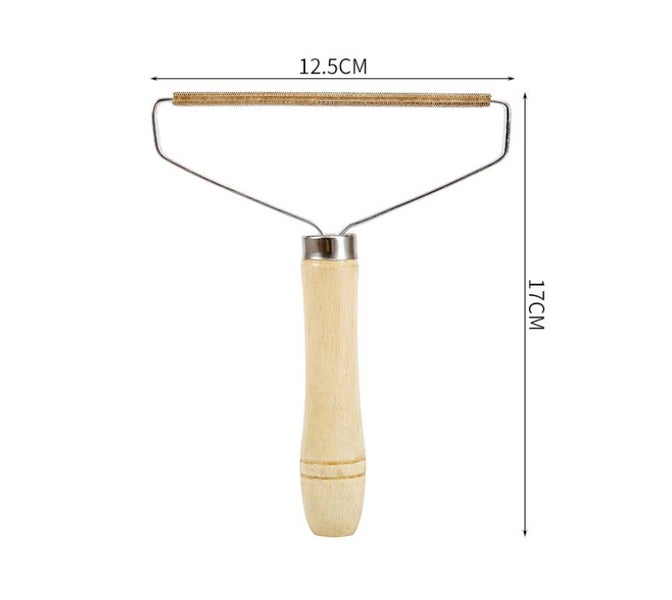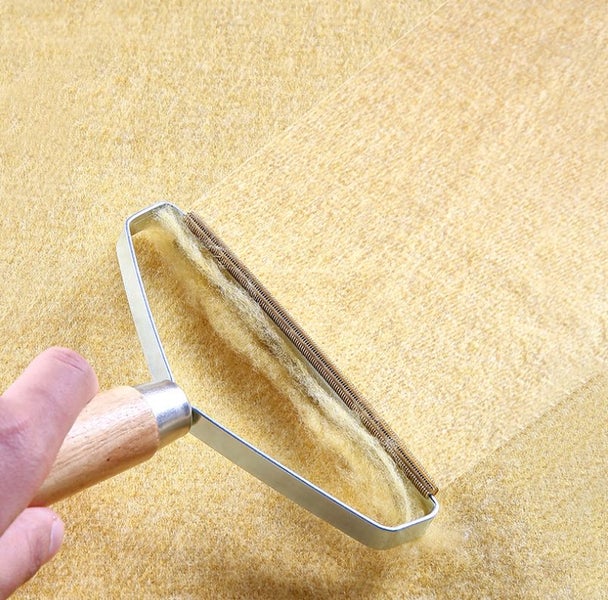 Seller located in Waitakere, Auckland
Lint Remover Mini Portable Lint Remover
Closed:
Mon 23rd May, 8:09pm
Description
Mini Portable Lint Remover Fuzz Fabric Shaver For Sweater Woolen Coat Clothes Fluff Fabric Shaver Brush Tool Fur Remover Portable Lint Remover
Description
Production: Dedusting Roller
Style: Manual
Model Number: lint remover
Material: PP
Fabric Shaver: Coat Brush
Lint Remover: Hair Remover Roller
Lint Cleaning Brush: Wooden Cashmere Sweater Trimmer
Clothing Care: Woven Coat Sweater Shaver
Manual Hair Ball Trimmer: Lint Sticking Roller
Portable lint remover: lint shaver
Fuzz remover: sweater shaver
Lint brush: lint cleaner
Clothes shaver: mini lint remover
Features:
Quick shaving without damaging the fabric to bring new life to the old fabric and keep them clean, soft and fresh. Remove pilling and fuzz from sweaters, curtains, carpets, upholstery, etc.
Always keep it elegant - restores clothes and fabrics to their new look, perfect for removing fluffy balls from clothes, even on the sofa. Use the money you save on these fuzzy little things to buy yourself some new clothes and make your life easier.
No batteries -- unlike battery-powered electric razors, which no longer waste batteries because razors can't provide continuous power, this portable lint remover provides stable and constant power to remove lint and ball bearings.
Fast and easy to use - safe and effective for removing lint, pills and lint from sweaters, blankets, curtains, carpets etc. without worrying about low power consumption
Specifics: Material: Wood, Copper Size: As pictures show Color: As the picture show
Package included: 1x lint remove
SHIPPING: Select the delivery option according to your address. Any errors will cause our system to prevent the trade from completing leading to unnecessary delay.
PLEASE pay the full delivery fee when purchasing with the correct selection of RURAL or URBAN delivery!
Questions & Answers
Dear customers, please confirm your order(s) details (eg. colour, delivery address ,combine order, order quantity) before making your payment. Please do NOT bid if you DO NOT agree with our terms & conditions. Any question or suggestion, feel free to contact us. Seller comment Monday, 16 May 2022
Closed:
Mon 23rd May, 8:09pm
Advertisement