main content
ROTA Kyusha 15x7" & 15x8"
$1,499
This item was sold to another member. The item has been relisted.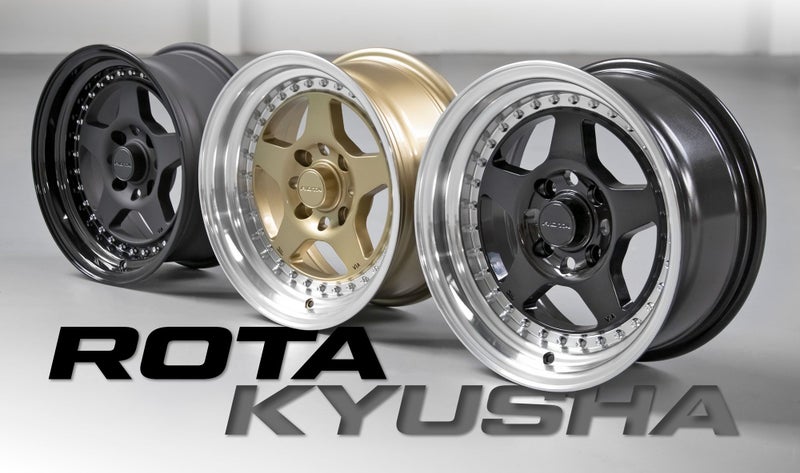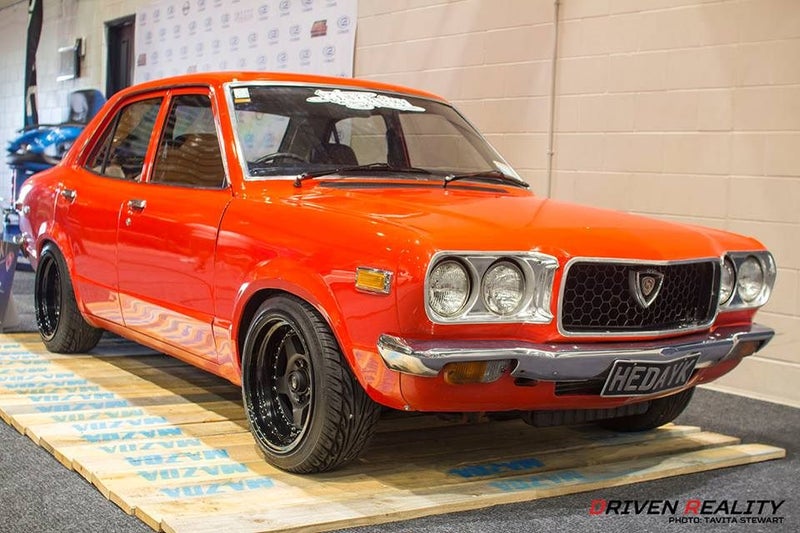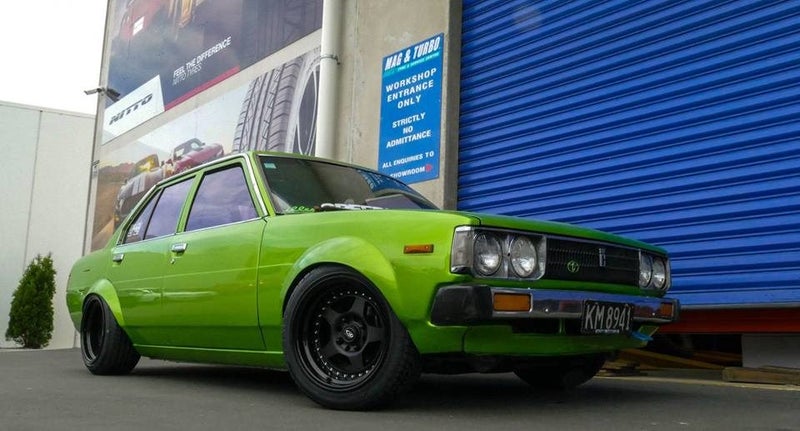 Seller located in Auckland City, Auckland
·

102 views
·
9 others watchlisted
ROTA Kyusha 15x7" & 15x8"
4x114.3 & 4x110 available
Description
Welcome to 360Link
---
Specifications:
15x7 +0 4x114.3 15x7 +10 4x110
15x8 +0 4x110 15x8 +0 4x114.3
---
Quantity: 4 wheels
Options:
(4x) 15x7 - $1,449/set
(2x) 15x7 & (2x) 15x8 - $1,479/set
(4x) 15x8 - $1,499/set
Available finishes: Flat black/Sports Bronze Lip Flat Black/Gloss Black Lip Gold/Polished Lip Gloss Black/Polished Lip
Note: $50 extra per set for flat black/gloss black 2 colour finish
Please ask a question first to confirm availability of stock.
Please note, these are NOT multi-fit wheels. The holes in-between lighten the wheel and are also part of the style.
---
As one of the largest alloy wheel & tyre distributors in New Zealand, our market-leading products are available from wheel and tyre retailers nationwide. Please contact your local dealer to order now.
If you are unsure if these will fit your vehicle, please do not hesitate to ask. We are more than happy to offer our expertise and advice.
---
Check our other listings for more wheels and accessories
Questions & Answers
No questions have been asked!
Closed:
Tue 28th Sep, 1:35pm
Advertisement