main content
Forum Intake 20x8.5 & 20x10" - 5x112, 5x114, 5x120
$1,999
This listing closed and did not sell. The item has been relisted.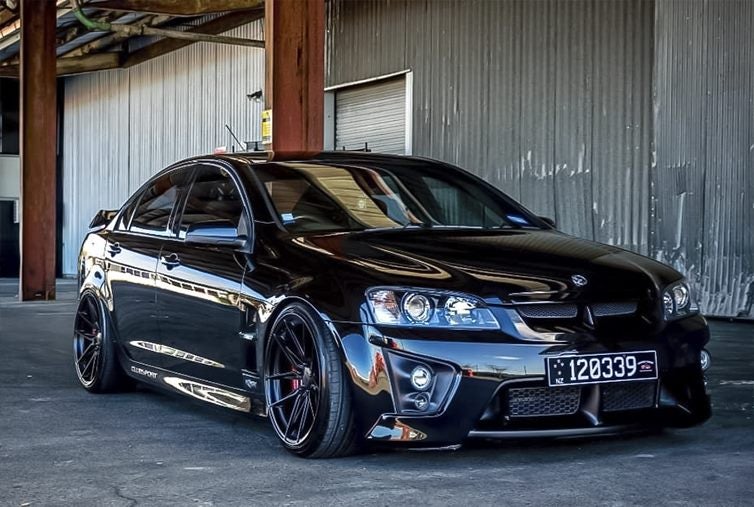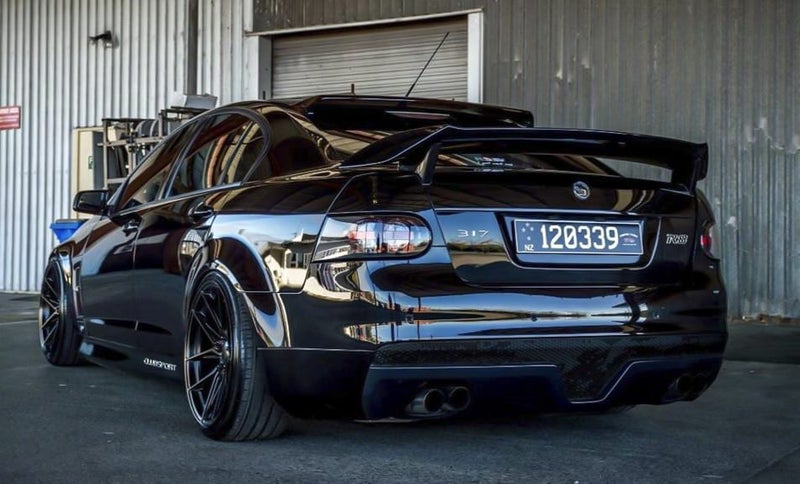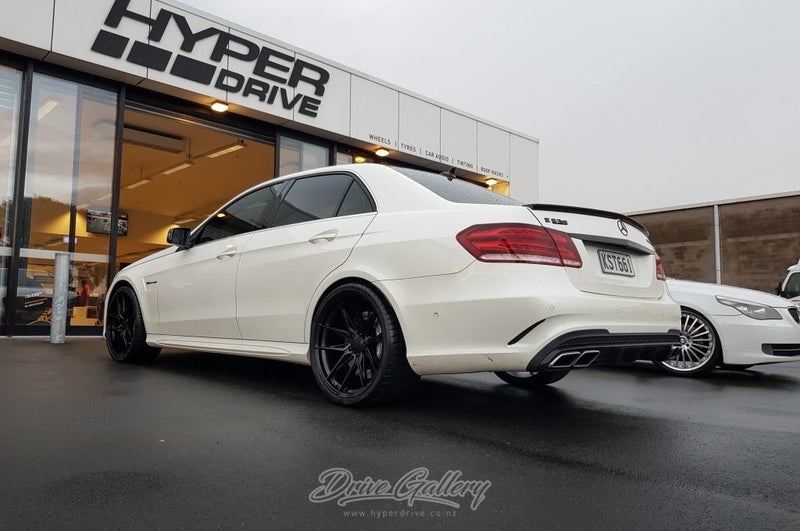 Seller located in Auckland City, Auckland
·

508 views
·
23 others watchlisted
Forum Intake 20x8.5 & 20x10" - 5x112, 5x114, 5x120
Ultra light-weight, Flow Forged technology
Video
Description
Welcome to 360Link
---
Brand: Forum Model: Intake (Flow Forged) Quantity: 4 wheels Hardware: 20x Wheel Nuts or Bolts key included Finish: Satin Black
---
The Forum Intake is of Flow Forged construction making this wheel super light, whilst very strong and durable.
A lighter wheel results in better performance overall - Improved braking, increased fuel economy & faster acceleration.
20x8.5 +35 - 11.4kg 20x10 +38 - 10.25kg
Specifications:
20x8.5 +35 5x112 20x8.5 +35 5x114 20x8.5 +35 5x120
20x10 +38 5x112 20x10 +38 5x114 20x10 +38 5x120
(4x) 20x8.5 - $1,999/set (2x) 20x8.5 & (2x) 20x10 - $2,079/set (4x) 20x10 - $2,149/set
*Also available in 19x8.5 & 19x9.5 in our other listings.
---
As one of the largest alloy wheel & tyre distributors in New Zealand, our market-leading products are available from wheel and tyre retailers nationwide. Please contact your local dealer to order now.
If you are unsure if these will fit your vehicle, please do not hesitate to ask. We are more than happy to offer our expertise and advice.
---
Check our other listings for more wheels and accessories
Questions & Answers
how much price include tyers bro holden commodore sv6 ??

diljot3

(2

)

•

02:56 pm, Sat, 2 Oct

Hi, for a wheel and tyre package deal we have dealers in your area that can price this up for you - Magwarehouse, Mag & Turbo Manukau, Manukau Auto & Tyre or Cooper Tyres. If you speak with one of these dealers and let them know 360link sent you, they'll arrange you a sharp deal. Cheers

360link

(5462

)

• Saturday, 2 October 2021
Closed:
Tue 5th Oct, 6:19pm
Advertisement