main content
Bulk lot of centre caps JDM etc $1.00 no reserve
$8.00
This item was sold to another member.
Browse for similar listings in Other
If you are the buyer or seller, for more options
Seller located in Auckland City, Auckland
·

97 views
Bulk lot of centre caps JDM etc $1.00 no reserve
Closed:
Sun 30th Jan, 7:15pm
Description
I have a lot of centre caps to list so this is the easiest way to do it.
This auction is for all the centre caps pictured. $1.00 no reserve
Please note some have broken tabs / clips
Brands shown include: Aqua - I Jak Biz ANTERA or is it Pantera? Explorer by HOT Stuff ERGLANZ EX Eurobein - eb Manaray Sport Schneider Sport Venad Euro Speed Pro V7 Euro Edition Manaray sport
JDM
To be clear this auction is for all of these centre caps pictured.
Please don't ask if I have other caps, just keep an eye on my other listings - save as a favourite seller.
Sold AIWI - Pick up available either Whangaparaoa or Parnell Auckland (weekdays) Or delivery nationwide
Questions & Answers
No questions have been asked!
Closed:
Sun 30th Jan, 7:15pm
Advertisement
clown_dog
100% positive feedback
(
150
)
Member since
Tuesday, 3 February 2009
View seller's other listings
This seller supports Save the Kiwi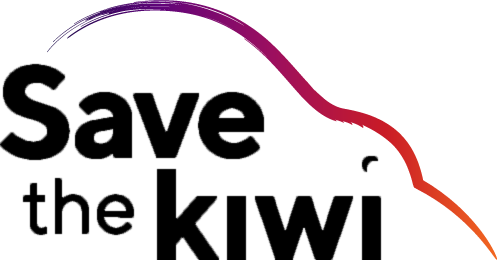 The success fee from this item will be rounded up to the nearest dollar and the difference donated to Save the Kiwi: Protecting kiwi and the places they live.