main content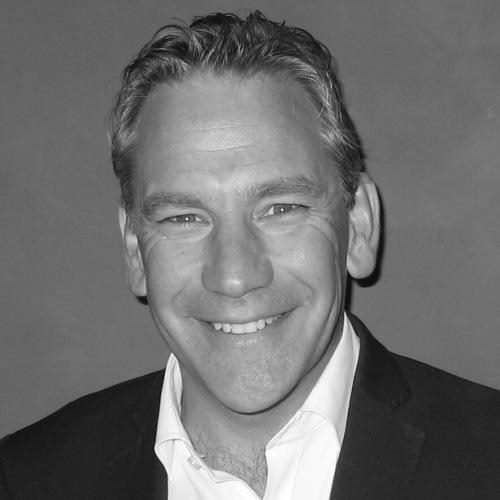 Charlie Brendon-Cook
21 years of experience
Luxury Real Estate Limited
(Licensed: REAA 2008)
View more from this office
Property Partner
Advertise your property with this office to gain access to exclusive benefits.
Learn more
About Charlie Brendon-Cook
As a licensed real estate agent, Charlie has dominated markets and achieved record sales nationally and internationally.
Living in The Bay of Islands, Charlie knows first-hand the unique appeal of New Zealand's world-class coast. Charlie is ideally positioned to share with his clients invaluable insight from both his personal experience and professional expertise. As a result of his success, he has been awarded for h...
Serviced areas
Russell
Whangaroa
Taupo Bay
Kerikeri
Paihia
Opua
Haruru
Hihi
Karetu
Tauranga Bay
---
Charlie's career overview
Skills
Advertising
Negotiation
Sales & Marketing
Targeted Marketing
Digital Marketing
Awards
No awards have been provided yet
---
Charlie's testimonials
To whom it may concern, I had the pleasure of selling two properties in the Kerikeri area a few months ago. I worked with Charlie Brendon-Cook and was more than satisfied with the selling of both properties in n extremely efficie...
Over the last 30 years we have dealt with four different real estate agents on the purchase and sale of properties in New Zealand. All have been extremely friendly and enthusiastic to accept our business, however only our last re...
We would recommend Charlie to anyone who seeks an agent who prides himself on his market knowledge, work ethic and determination in attaining a successful outcome. We achieved our goal of purchasing the property we wanted. Through...
We just wanted to acknowledge and thank you for the superb way you handled the sale of 131 Long Beach Road, Russell to us. We have bought and sold numerous properties over the years and as such we have dealt with many agents. Wi...
In all our dealings with Charlie he was highly professional, forthright and entirely realistic about finding a buyer - no exaggerated promises or unsupportable claims, just hard work and good thinking. I would without reservation ...
---
Charlie's properties
Here you can see all of the properties Charlie currently has for sale and has sold in the last 12 months on trademe.co.nz. It may not contain off-market and private sales.