main content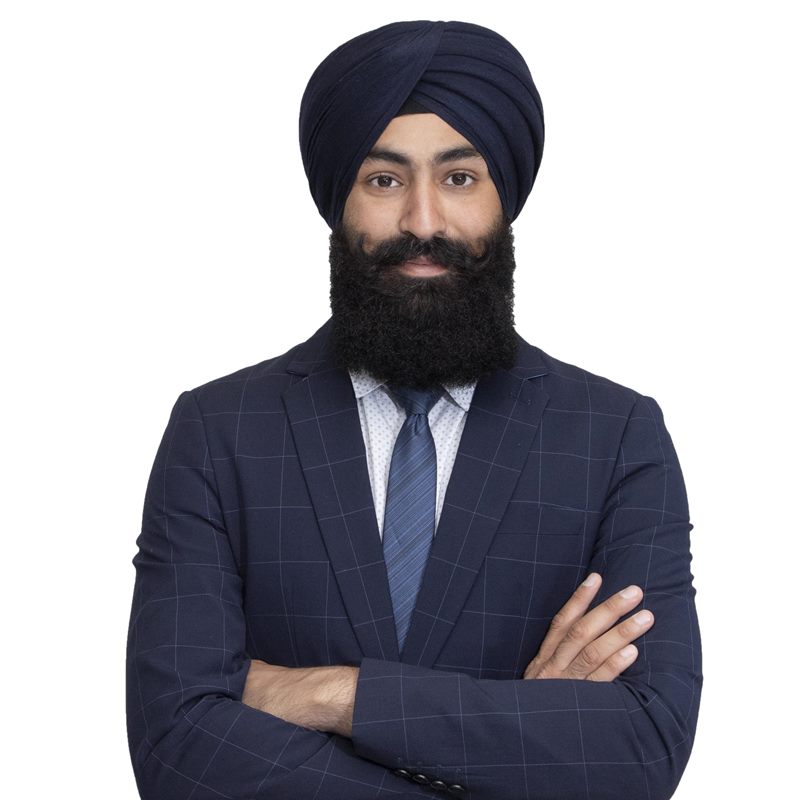 Gursharan Mann
2 years and 5 months of experience
Axis Realty
(Licensed: REAA 2008)
View more from this office
Property Partner
Advertise your property with this office to gain access to exclusive benefits.
Learn more
About Gursharan Mann
Young business man understands the potential stress of real estate transactions. Gursharan goes the extra mile so that you don't have to. Let him be your guide on your real estate journey.
Gursharan began working in Pukekohe and, like all of us, fell in love with the town. His passion for Franklin has not diminished, continuing to live and work here. While living in Pukekohe, Gursharan developed a keen interest in property. Armed with knowledge, he bought his first property in Pokeno,...
Serviced areas
Paerata
Waiuku
Glenbrook
Pukekohe
Pukekawa
Buckland
Mercer
Drury
Pokeno
Bombay
---
Gursharan's career overview
Skills
Communication Skills
Negotiation
Preparing your home for sale
Problem Solving
Sales & Marketing
Awards
No awards have been provided yet
---
Gursharan's testimonials
Highly recommended! We found Gursharan to be approachable and professional. He communicated well with us and was able to answer all our questions during the process of buying our home. If the opportunity presents itself again, we...
---
Gursharan's properties
Here you can see all of the properties Gursharan currently has for sale and has sold in the last 12 months on trademe.co.nz. It may not contain off-market and private sales.